14.10.2018 - 18.10.2018
Bilbao, Spain
Euro PM2018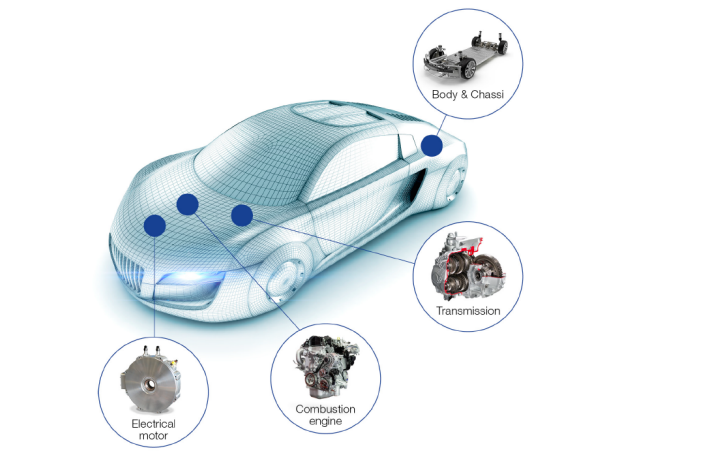 Dedicated to find new opportunities for your business
At Euro PM2018 we are introducing Auto Explorer, a visual guide to new opportunities for your business. Höganäs can support you to develop compact, cost-effective and high-performance components for both electric cars and hybrid models as well as for conventional combustion-engine vehicles.
At the Euro PM2018 exhibition in Bilbao, Spain you will be able to meet with our technology experts, learn more about our high-precision Fe + Cu + C toolbox and discover how we can make you become even more successful.
We are shaping the future – together with you.
Looking forward to meeting you at stand #80.
Where and when
14-18 October
Bilbao Exhibition Centre (BEC)
Ronda de Azkue 1
48902 Ansio-Barakaldo, Spain
Free entrance!
Register online at europm2018.com with this promotion code: PM18-080