16.9.2018 - 20.9.2018
Beijing, China
World PM 2018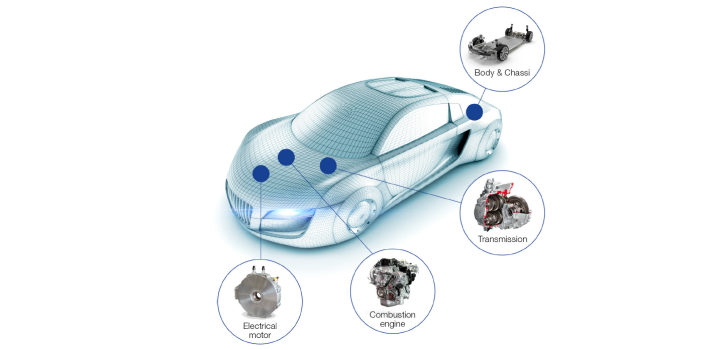 Dedicated to find new opportunities for your business
At World PM 2018 we are introducing Auto Explorer, a visual guide to new opportunities for your business. Höganäs can help you develop compact, cost-effective and high-performance components for both electric cars and hybrid models as well as for conventional combustion-engine vehicles.
At the World PM 2018 exhibition in Beijing, China you will be able to meet with our technology experts, learn more about the technical and advanced services our PoP Centres can provide you with and discover how we can customise and optimise your products.
We are shaping the future – together with you.
Looking forward to meet you at stand #A029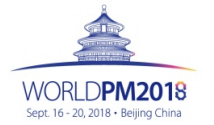 Where and when
World PM 2018
16-20 September
China National Convention Center
Chaoyang District
Beijing 100105
China