New low-alloyed steel perfect for automotive components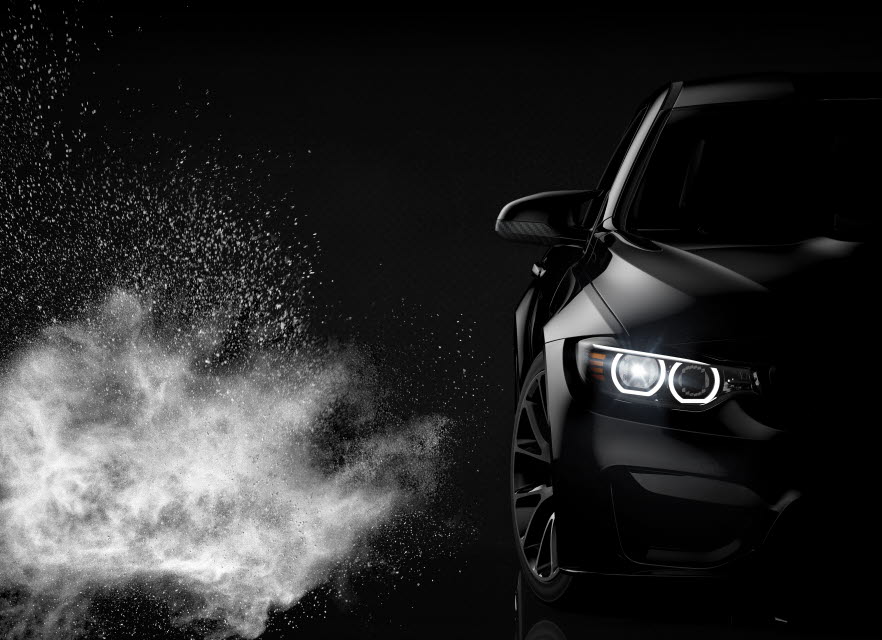 Höganäs AB is developing a portfolio of low-alloyed steels to be used for making structural parts with Laser Powder Bed Fusion technique. At the Formnext exhibition in Frankfurt, we launched our AM 4130 (SAE4130), a heat-treatable construction steel, especially suitable for companies working within the automotive industry but also for other engineering industries.
The material provides good tensile, fatigue and impact properties up to 370 °C and is typically used in applications such as connecting rods, gears, shafts and fittings. For more information about the properties, recommended process parameters and recommended heat treatments of the AM 4130, please fill in the contact sales form below.