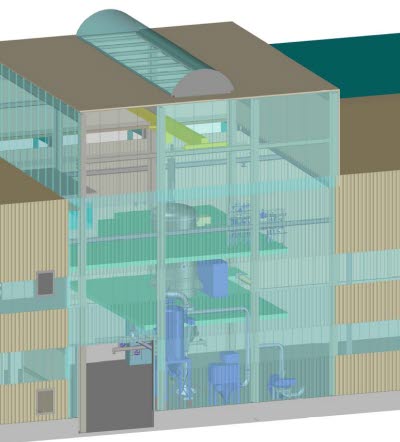 New atomizing plant permit
We were granted a permit to start construction of a new atomizing plant at the production site in Laufenburg, Germany. On 16 September 2019, the Freiburg Regional Council issued the permit for the construction and operation of the plant under the strict conditions of the German Federal Emissions Control Act. Extensive investigations and validations with regard to noise, emissions, fire protection and occupational safety have been carried out as part of the application process.
Immediately after receiving permission to start construction, work began to adapt the existing building and the completion of the atomizing plant is planned for the third quarter in 2020. It will produce high-purity special alloys. These powders are used in the additive manufacturing (3D printing) of highly complex components such as turbine blades or implants.
Oakley first out in California
First soil remediation contract in Oakley, California for remediation of Tetrachloroethylene (PCE) and Trichloroe-thylene (TCE). This is the first commercial soil injection reference in California and includes approximately 150 acres of valuable land that will be able to be reclaimed.
The former chemical manufacturing facility, where operations ceased in 1998, produced chlorofluorocarbons (CFCs), fuel-additive anti-knock tetraethyl lead (TEL) compounds and titanium dioxide (TiO2).
ISO 45001 certification
Health and safety and the Zero Accident goal are top priorities for Höganäs. As part of our progress, we are happy to state that two of our production sites: Mogi das Cruzes, Brazil and Abril, UK, received their ISO 45001 certificate during 2019. Our plan is that all sites in Sweden, India and US will receive their certificates during 2020, and all production sites will have their certificates by 2022.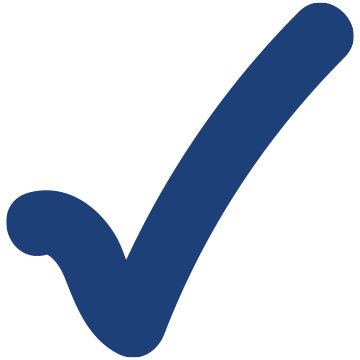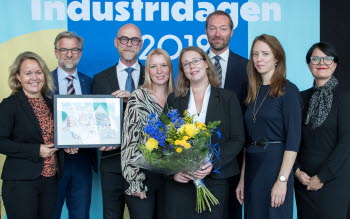 Industry Gender Equality Prize 2019
Höganäs received the Industry Gender Equality Prize 2019 for our work for greater gender equality both at the company and in the industry as a whole. The prize was presented by the Swedish Minister for Gender Equality during the Industry Day event in Sandviken, Sweden, where more than 500 people participated.
The jury's reasoning:
"Höganäs is working with concrete activities towards measurable goals. Their work includes initiatives such as a review of recruitment processes, making women visible in the company and facilitating the balance between work and private life."
500,000
tonnes annual production capacity
3,000
customers in 75 countries
2,500
co-workers in 16 countries
1,000
granted patents
More than 3,500 products from 18 production facilities in 11 countries
Turnover: 10,343 (10,361) MSEK
Equity: 9,806 (9,046) MSEK
Net debt: 5,300 (6,235) MSEK
Höganäs is privately owned by FAM and Lindéngruppen
Our headquarters is located in the municipality of Höganäs, Sweden