Höganäs uses Life Cycle Assessment (LCA) as a tool for improving its processes and products environmental sustainability performance. Our LCA studies can also be performed in collaboration with our customers and based on data from their specific applications of our products.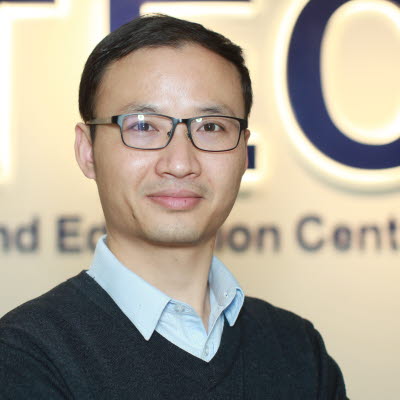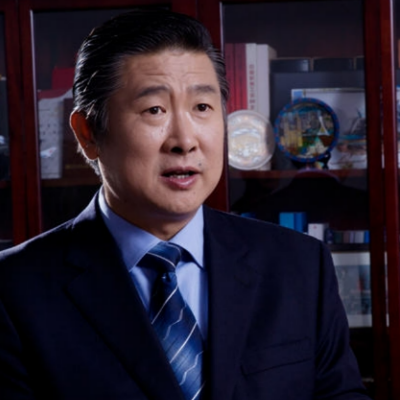 Simon Tan, Tech director at Höganäs in China and Yang Cao, Vice President of NBTM
A very fruitful partnership has been with NBTM New Materials Group Co., Ltd, one of the largest powder metal structure parts manufacturers in China.
"The partnership with Höganäs has been important to identify where we can improve our manufacturing processes and reduce carbon dioxide emissions. We have also improved our understanding of how to collect relevant data to make these assessments," says Yang Cao, Vice President of NBTM.
LCA studies and outcomes are important in many ways. They can identify how to further improve in our aim to reach net-zero from cradle to gate by 2037, and they help our customers understand how our sustainability offer can support them to reach their commitments.
"We are now leading the whole industry to be more sustainable," says Yang Cao regarding how NBTM can use the LCA to lead by example.
Höganäs and NBTM have approached development of LCAs for certain NBTM products as a joint project.
"Collecting data is very time consuming, and some of the numbers needed are simply not reachable for Höganäs. The collaboration with NBTM gives us a broader perspective and the shared knowledge is the prerequisite for finding improvement potentials in both our products and processes," says Simon Tan, Tech director at Höganäs China.
Information on environmental impacts from processes and products have become increasingly more crucial, both from a regulatory and customer standpoint.
"Some customers are already requesting LCA data, and we believe this interest will increase," says Yang Cao.
When choosing cooperating on LCAs it has been important to Höganäs that the partner organisation has high ambitions and a strong sustainability agenda.
"We can already see great benefits of using LCA in production processes (process level LCA) and product development (product level LCA). We plan to continue to work with players like NBTM, which will hopefully result in a faster transition of the entire industry," says Babak Kianian, Life Cycle Assessment Specialist in Group Sustainability at Höganäs Sweden.