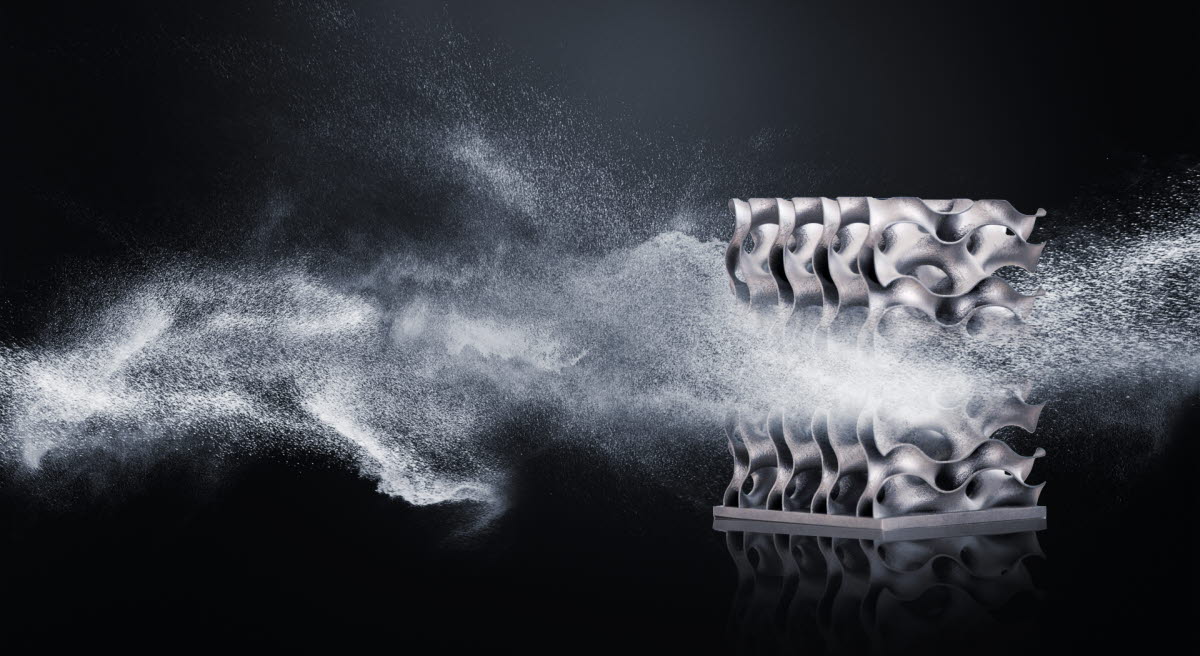 Believe the hype
– Additive manufacturing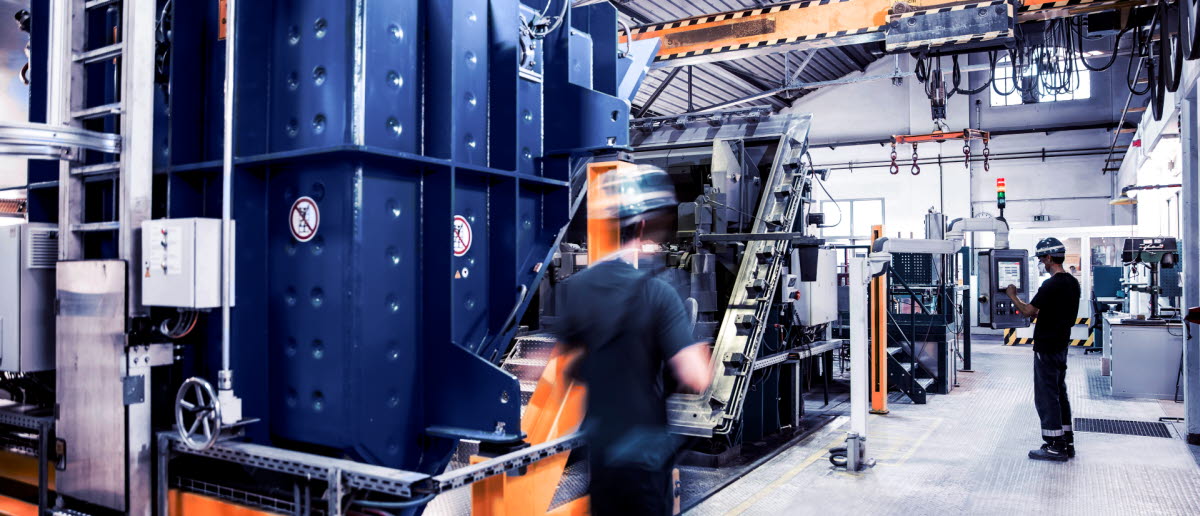 Why Höganäs? – Because we create your powder
Your AM optimized powders are produced by us
We have designed our high-quality Amperprint powders for the special requirements of 3D printing.
They are fully dense, have a high packing density, an excellent flowability, a spherical shape and are perfectly reproducible.
You need the powder we create
To meet your specific individual requirements, we design the chemical and physical properties of our powders, aligning various factors such as chemical composition, particle size distribution and morphology.
We produce the quantity you need
We can produce any quantity of your customized powders, from lab scale up to medium or industrial scale production to support you properly through the various stages of your product development.
We are your consistent high-quality supplier
At Höganäs good is not enough. We supply consistently high quality powders: We have always had the mindset to improve our processes. With our advanced gas atomization plants and fully controlled processes, we provide superior products with a constant high quality.
You benefit from our long experience
Benefit from our in-depth application expertise and several decades of experience in gas atomization. We are always on track with latest market and product trends due to our extensive engagement in scientific networks.
Find out more about customer specific powders