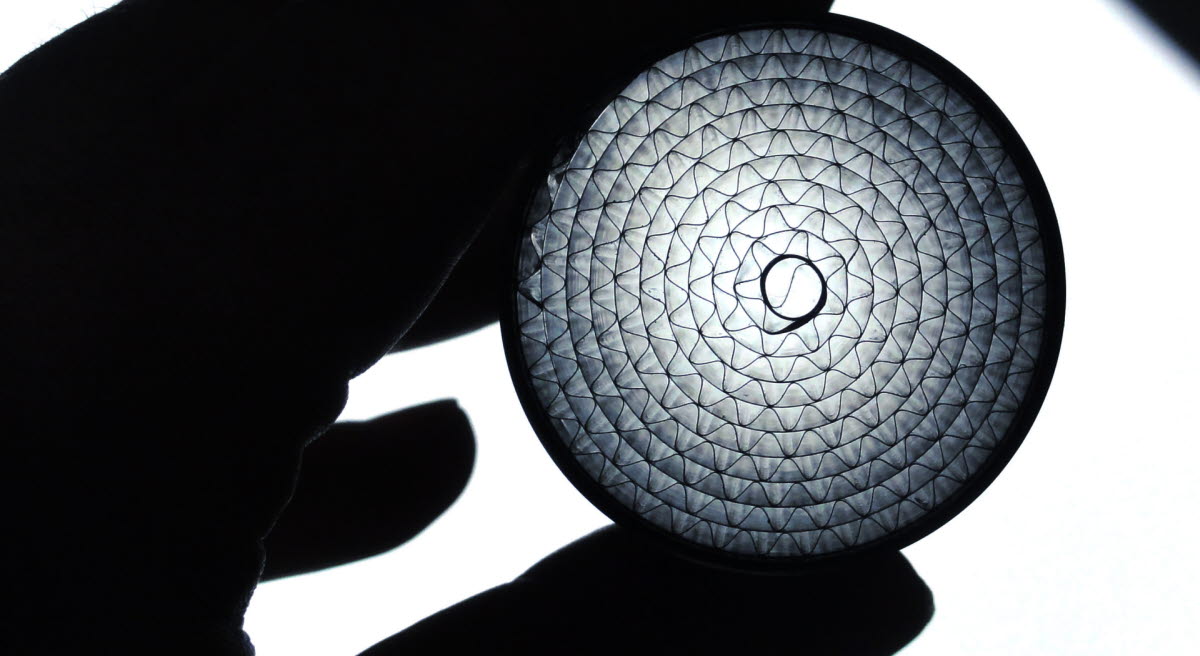 Brazing – joining innovations
Pastes and filler metals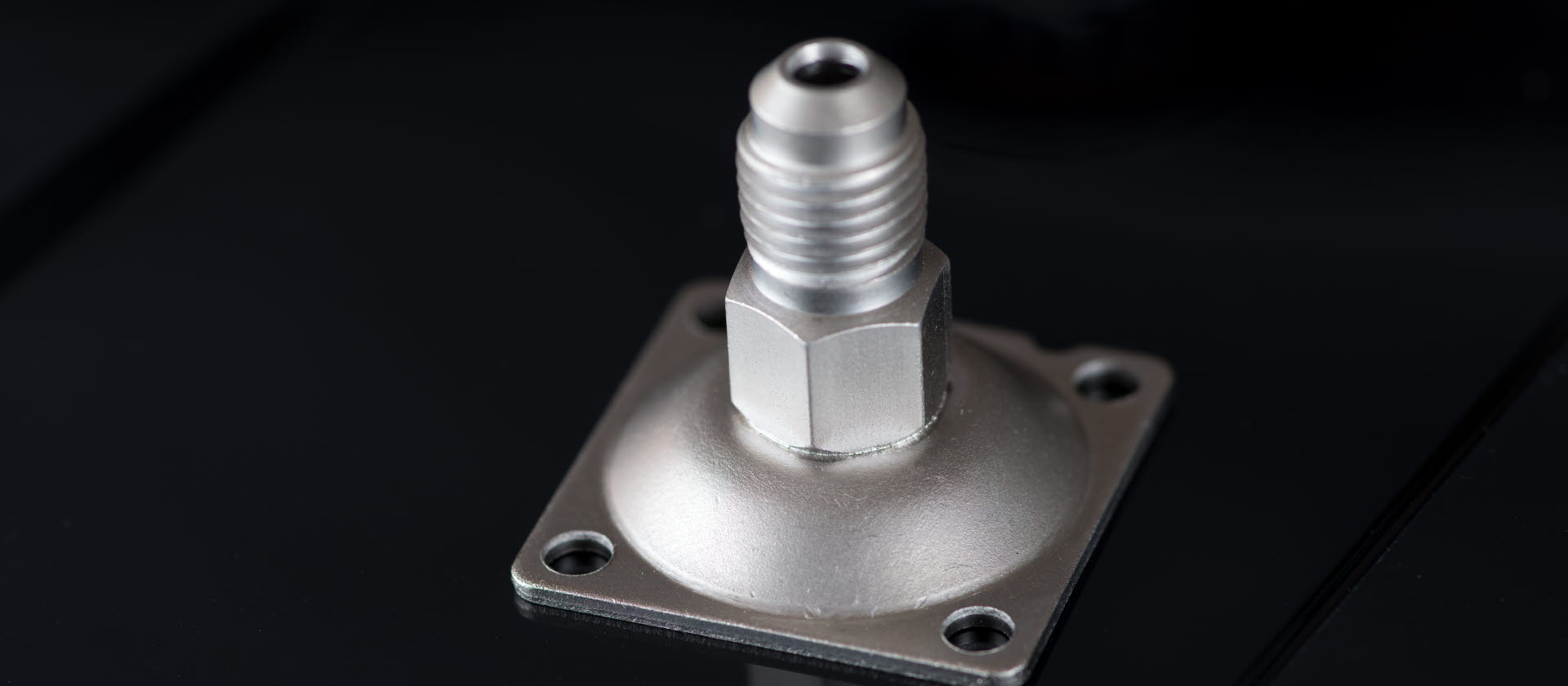 BrazeLet State of paste
Höganäs BrazeLet® pastes go through a series of stages during a standard brazing cycle.
The paste starts of as wet, containing: metal powder, polymer and solvent. As temperature increases the solvent evaporates leaving dry paste. Next, the poly - mer burns off and leaves only the metal particles, which then start to sinter. Lastly the melt initiates and the filler metal starts to flow and fill gaps by capillary force.
When the different stages occur depends on the paste and brazing filler metal.
For more information on BrazeLet and other Höganäs products, please contact your local sales representative.
Contact us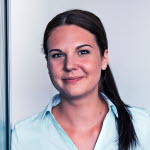 Sales & Technical support
Contact your sales representative for more information and requests.
Kontakta oss
{{country.text}}
Sälj Teknisk support
{{contact.name}}
Säljare
{{contact.position}}
{{contact.name}}
{{contact.position}}