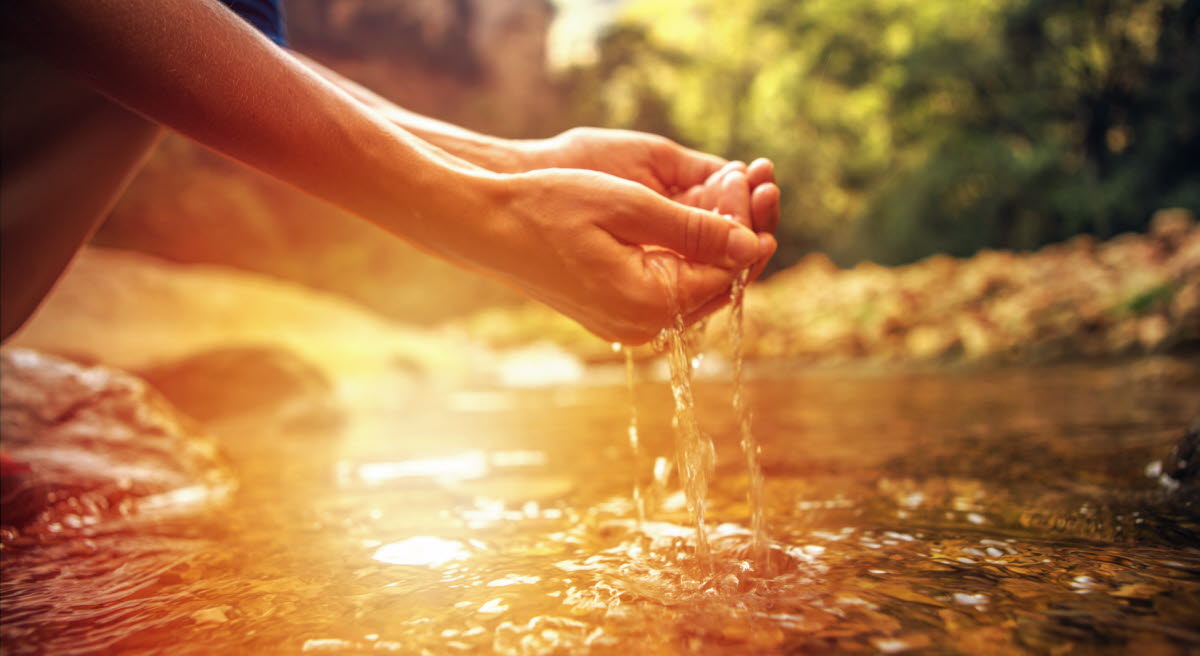 Green contaminant removal
for water and soil treatment
No magic, just nature
Cleanit is a groundbreaking technology that helps remove contaminants in groundwater, industrial wastewater and soil. Simple, affordable and flexible, this 100% green technology is available pilot installation.
This iron-based media is manufactured using leading-edge powder metallurgical technologies. Specialized manufacturing process gives the media a very high surface area and reactivity.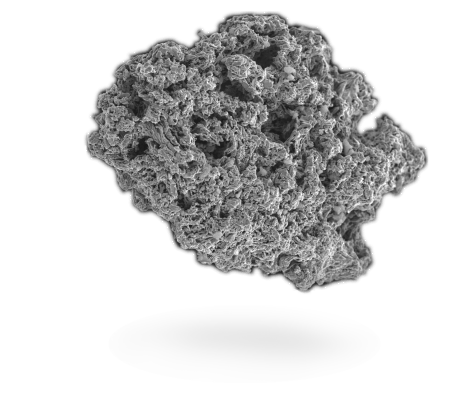 The green way to clean water
Imagine a highly effective, low-cost, low-energy and lowmaintenance method to produce clean, potable water. Difficult? Not so, if you let nature do its magic.
Cleanit removes contaminants by chemical reduction and physical adsorption processes, widely occurring in the nature.
Find out how in our case studies and learn more about it.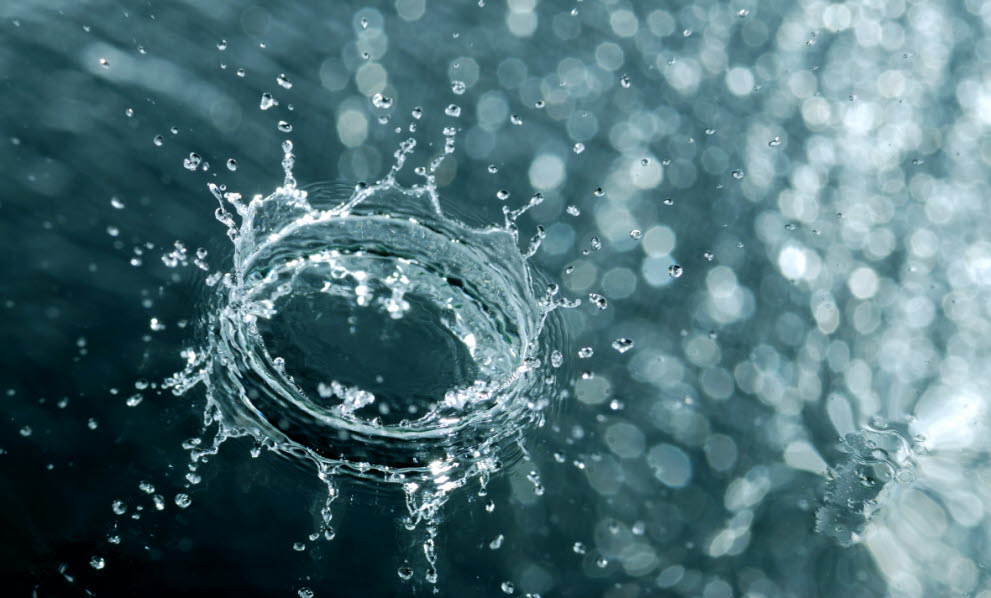 "No doubt, Cleanit is the best solution for Cr(VI) treatment. The pilot went very well, with incredibly low energy consumption and extreme efficiency."
Quote from customer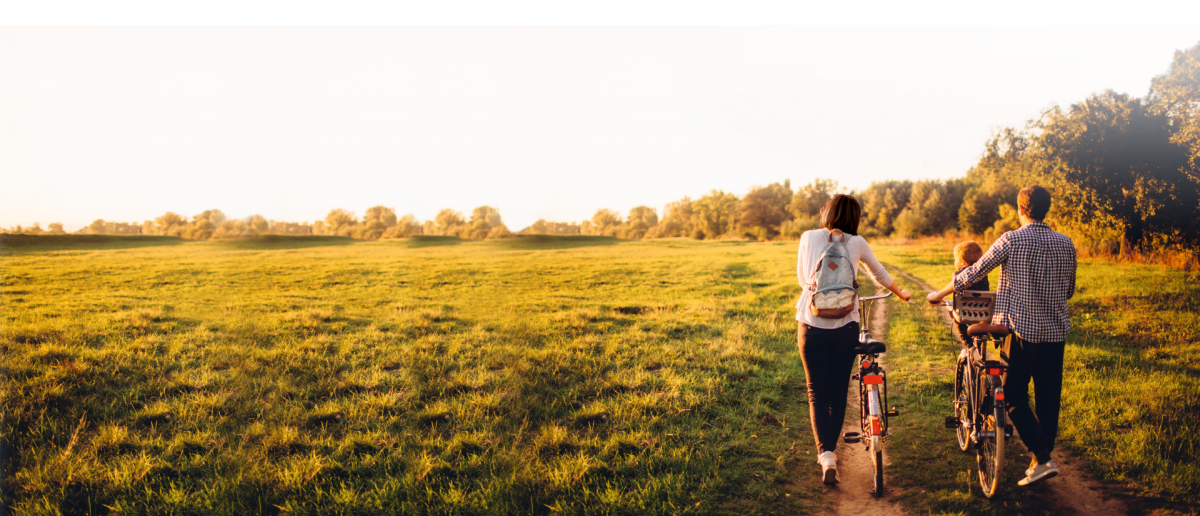 Metallpulver bidrar till hållbar utveckling
Metallpulverteknik erbjuder obegränsade möjligheter. Våra kunder kan inte bara reducera material- och energiförbrukning, utan också utnyttja nya och bättre lösningar som gör slutprodukten effektivare och billigare.
Vi tror att den inbyggda kraften i metallpulver kan användas i betydligt större utsträckning än vad som är fallet idag. Vi är också övertygade om att metallpulver kan bidra till en hållbar miljö. Med metallpulverlösningar kan vi bidra till att lösa många problem i samhället, till exempel resursbrist, brist på rent vatten och behov av förnybar energi.
"Vi inspirerar industrin att göra mer med mindre eftersom vi vill skapa en hållbar värld för framtida generationer."