Technical Support in our R&D centre
We gives our customer full service and support in our extensive laboratories dedicated for state-of-the-art research and development.

Höganäs facility in Cary, North Carolina dedicates about 1 000 m2 of space for a state-of-the-art R&D centre that also focuses on market support. The Cary facility has five laboratories and a space dedicated to pilot unit construction and operation.
The facility also accommodates climate controlled microbial culture growth and maintenance rooms and a cold temperature room. The facility has dedicated water treatment unit for DI water generation and autoclave and glassware wash room.
All laboratories are equipped with advanced and cutting-edge instrumentations and highly skilled human resources. We support our partners and customers by offering sample analysis, technology validation, process optimization, treatability and applicability studies.
There are multiple pilot trailers that are available for our partners and customers for on-site demonstrations of our technology. On-site pilot studies help the market to witness our water treatment technologies firsthand. We provide risk-free pilot study service to the customers and partners upon request.
The five laboratories include

Drinking & Wastewater Laboratory
Soil Remediation Laboratory
Microbiology Laboratory
Analytical & Wet Chemistry Laboratory
ICP-MS Laboratory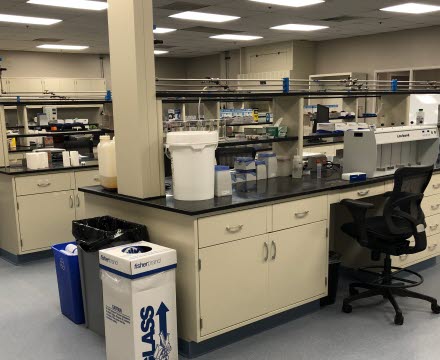 Drinking water & Wastewater Laboratory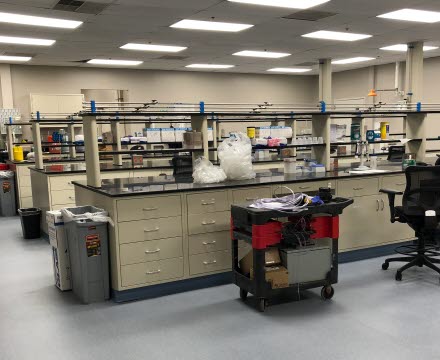 Drinking water & Wastewater Laboratory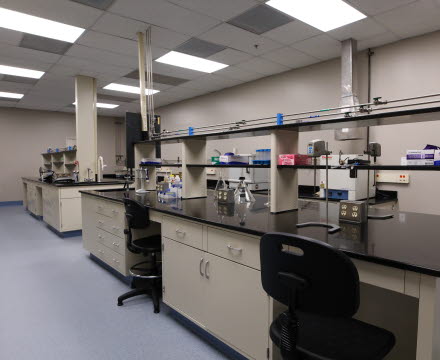 Soil Remediation Laboratory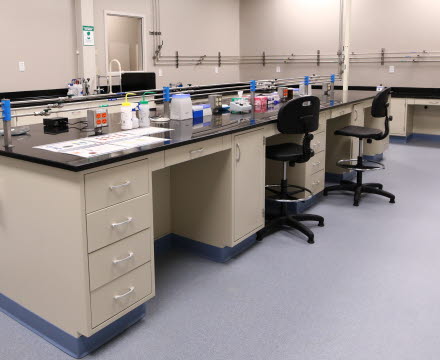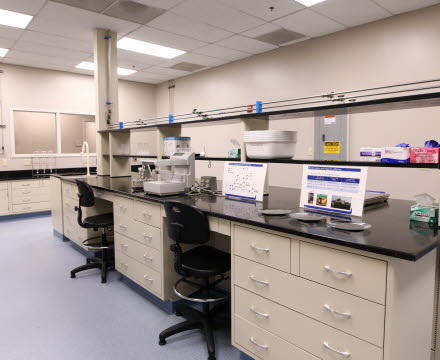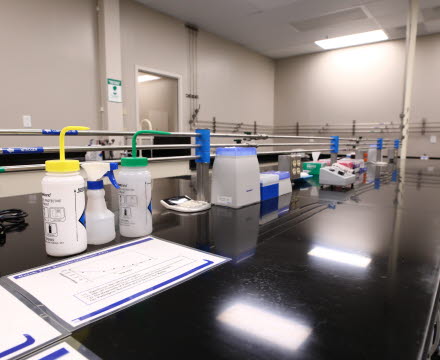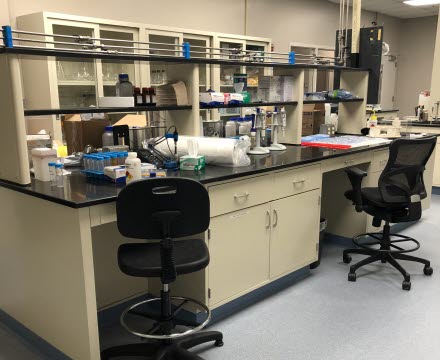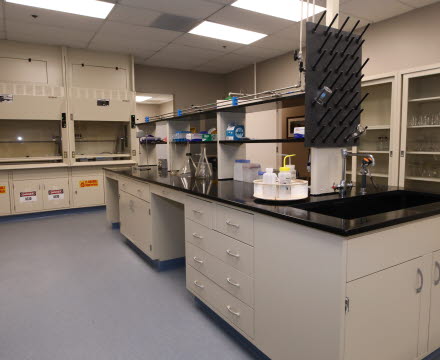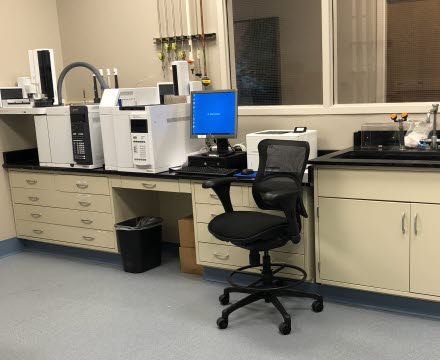 Analytical instruments room