200+ years of innovation and sustainability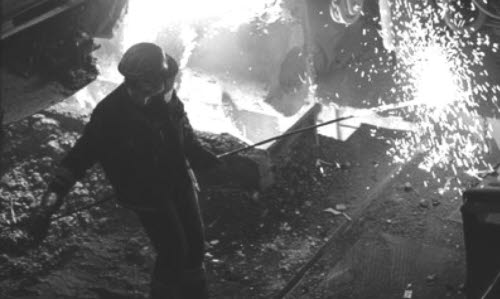 Established in 1797, Höganäs is the world leader in metal powder solutions with over 2,400 employees across 18 production facilities worldwide. Our traditional business supplies over 3,500 of the highest quality raw materials to automotive, aerospace, manufacturing, construction, and power industries worldwide. Today, Höganäs has diversified its core business to supply cutting edge materials and innovative solutions to grow 3D printing, food supply, and environmental business needs worldwide.
Find out more about our history
Höganäs Environment Solutions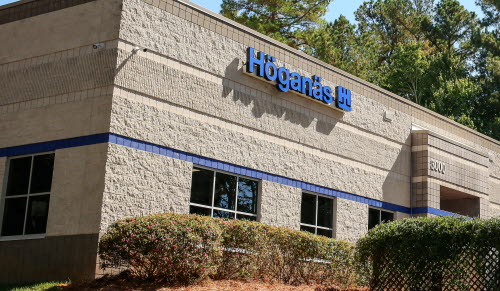 In 2017, Höganäs Environment Solutions, LLC (HES) was founded in Cary, North Carolina as the company's business platform for research & development, commercialization, and support of environmentally focused products and solutions. Today, Höganäs Environment Solutions offers its Cleanit® advanced metals-based drinking water, industrial wastewater, and environmental remediation projects. Wherever your project, whatever your problem – we're here to help.
Inspire industry to do more with less
Our values define what we stand for and what others can expect from someone working at Höganäs. We have four values, one for each key stakeholder:
Customers: We focus on customer success
Co-workers: We respect and believe in each other
Owners: We create long-term value
Society: We walk the sustainable path
Taken together, Höganäs' mission to "Inspire industry to make more with less" balances stakeholder needs to deliver lasting value and results.