Electrocoagulation media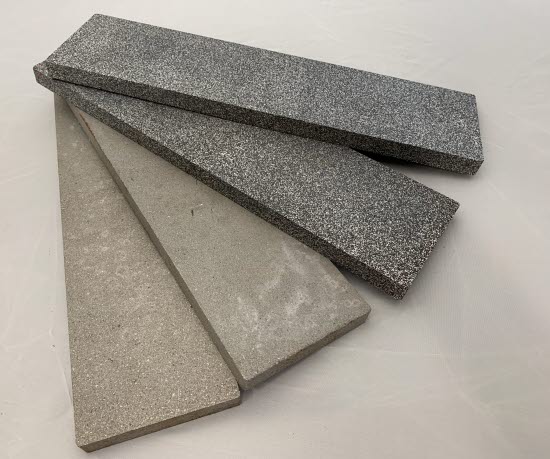 Höganäs' Cleanit®-EC electrode media represent the latest and most advanced development in the electrocoagulation process for wastewater treatment. Based on our highly advanced chemistry and metallurgy, Cleanit-EC electrodes offer unparalleled removal of arsenic (As), copper (Cu), chromium (Cr), lead (Pb), selenium (Se), and other metals and metalloids from water process streams. Cleanit-EC electrodes are specifically engineered to provide optimized porosity and reactivity in the electrocoagulation process. The resulting systems offer highly efficient current transfer, consistent electrochemical reaction, predictably long electrode life, and unparalleled treatment performance.
Cleanit-EC electrode media are custom-engineered for the extreme process and performance demands of most electrocoagulation processes. Cleanit-EC electrodes can be offered as media alone, media and carrier-basket packages, or complete turn-key electrocoagulation reactor systems depending on your specific needs. Please contact our dedicated team of process and application engineers to learn more about how the Cleanit-EC media and process systems can help with your most difficult wastewater treatment challenges.
Contact us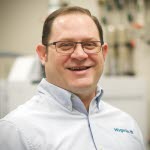 Sales & Technical support
Contact your sales representative for more information and requests.
Kontakta oss
Technical area:
Water treatment
{{country.text}}
Sälj Teknisk support
{{contact.name}}
Säljare
{{contact.position}}
{{contact.name}}
{{contact.position}}