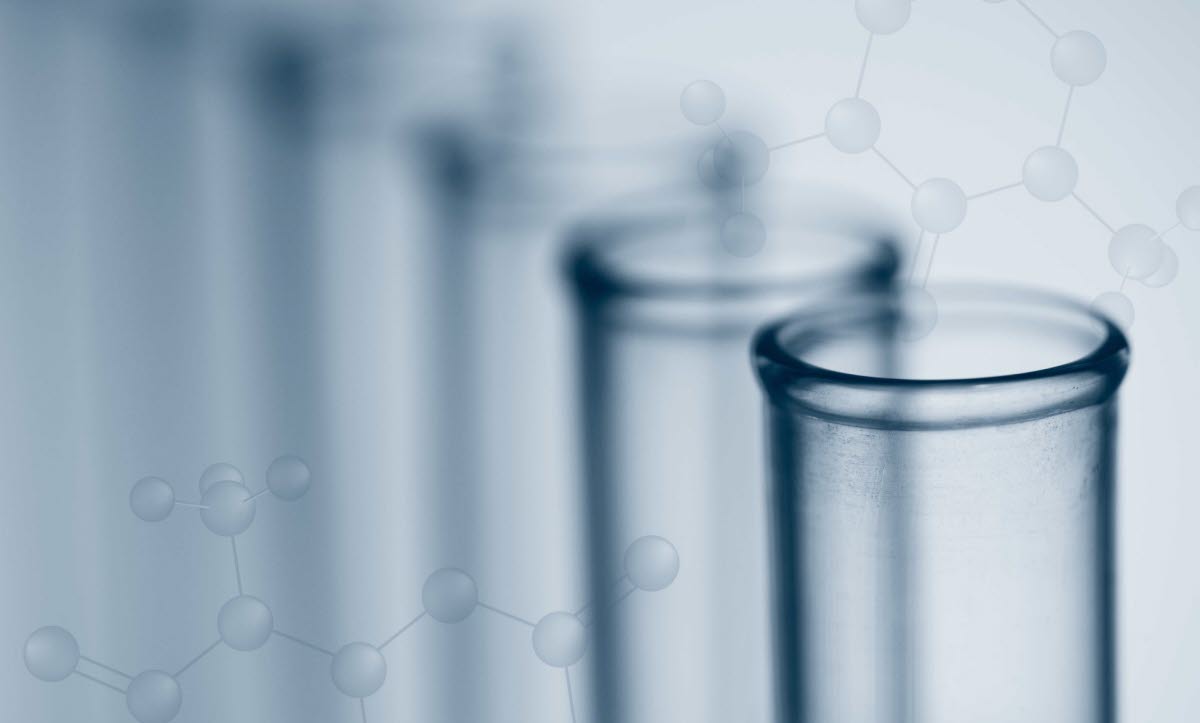 Abril Industrial Waxes
wax technologies worldwide leader
Welcome to Abril Industrial Waxes
As a niche manufacturer, but with a solid base in amide wax technology, Abril Industrial Waxes believes efficiency and flexibility are the main drivers to produce unique products in close collaboration with our clients.
With many years of experience in product development and process manipulation, often driven by the exacting requirements of our customers, Abril is able to offer solutions to your custom blends, toll production, and unique wax alloys requirements.
Abril Industrial Waxes, a global leader in innovative wax and wax compositions, provides a wide range of certified products to a diverse range of industries. It also offers a unique set of additives that enhance performance in many different areas.
Surface Coatings & Inks
Slip resistance

Mar resist

Prevents orange peel, fish eyes

Controls rheology
Adhesives
Rheology control

Thixotropy

Pseudoplastic flow behaviour

Bookbinding hotmet additive

Controlled yield value
Polymers & Plastic
Antblock agent

Internal lubricant

External lubricant

Antistatic additive

Colour dispersing agent
Cosmetics & Pharmaceuticals
Clean room processing

Hygienic

Controlled lubricity

Inert clean composition

Confidential processing
Powder Metallurgy
Lubricating
Consistent higher density
Higher green strength
Faster powder flow
Hydrophobicity
Controlled apparent density
Improved bonding
Asphalt & Bitumen
Reduced tack with fuel oil contamination

Increase temperature of tack

Reduced viscosity

Regulatory approval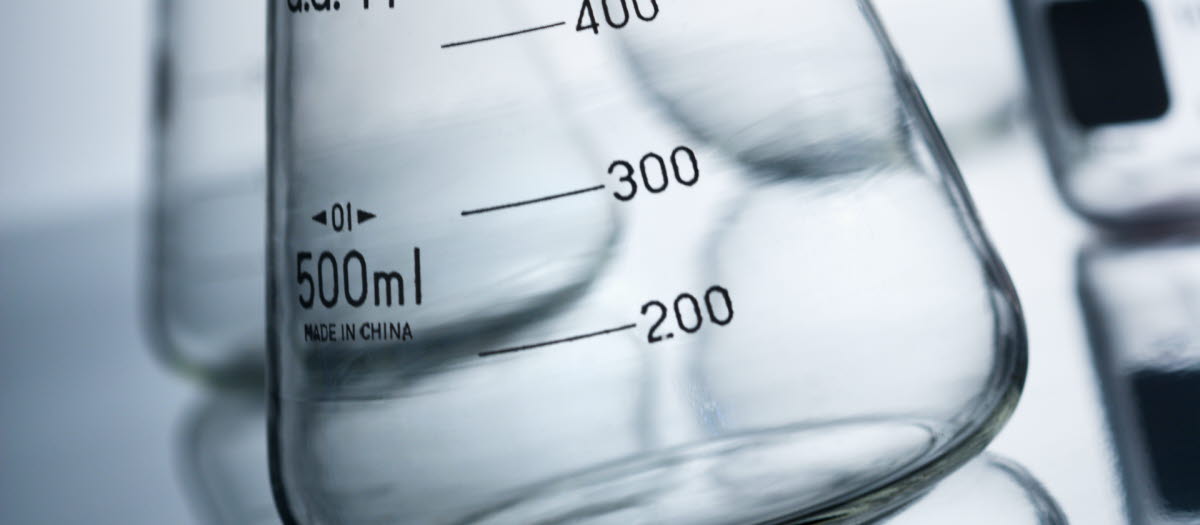 External and internal lubricants
Abril lubricants change a polymer melt from being an unmanageable mass to a product that can be easily manipulated by extrusion and injection moulding.
Abril external lubrication prevents localised friction, which eliminates overheating, improves pressure transmission and increases heat transfer in processing equipment.
Abril internal lubricants facilitate better mould definition by increasing the heat resistance of mouldings, allowing lower temperature processing.
Market Applications
Abril Industrial Waxes is a global leader in innovative wax and wax compositions for:
Plastics and polymers
Paper and pulp
Surface coatings
Powdered metallurgy
Hot melt adhesives

Pharmaceuticals and Nutraceuticals
Cosmetics
Inks
Wood