Our product range includes materials for manufacturers in plastics, paper, surface coatings, powder metallurgy and textiles. We specialize in the development and manufacture of surface active additives, agents, compounds and ingredients for these industries:
Surface Coatings & Inks
Adhesives
Polymers & Plastic

Pharma & Nutraceuticals
Powder Metallurgy
Asphalt & Bitumen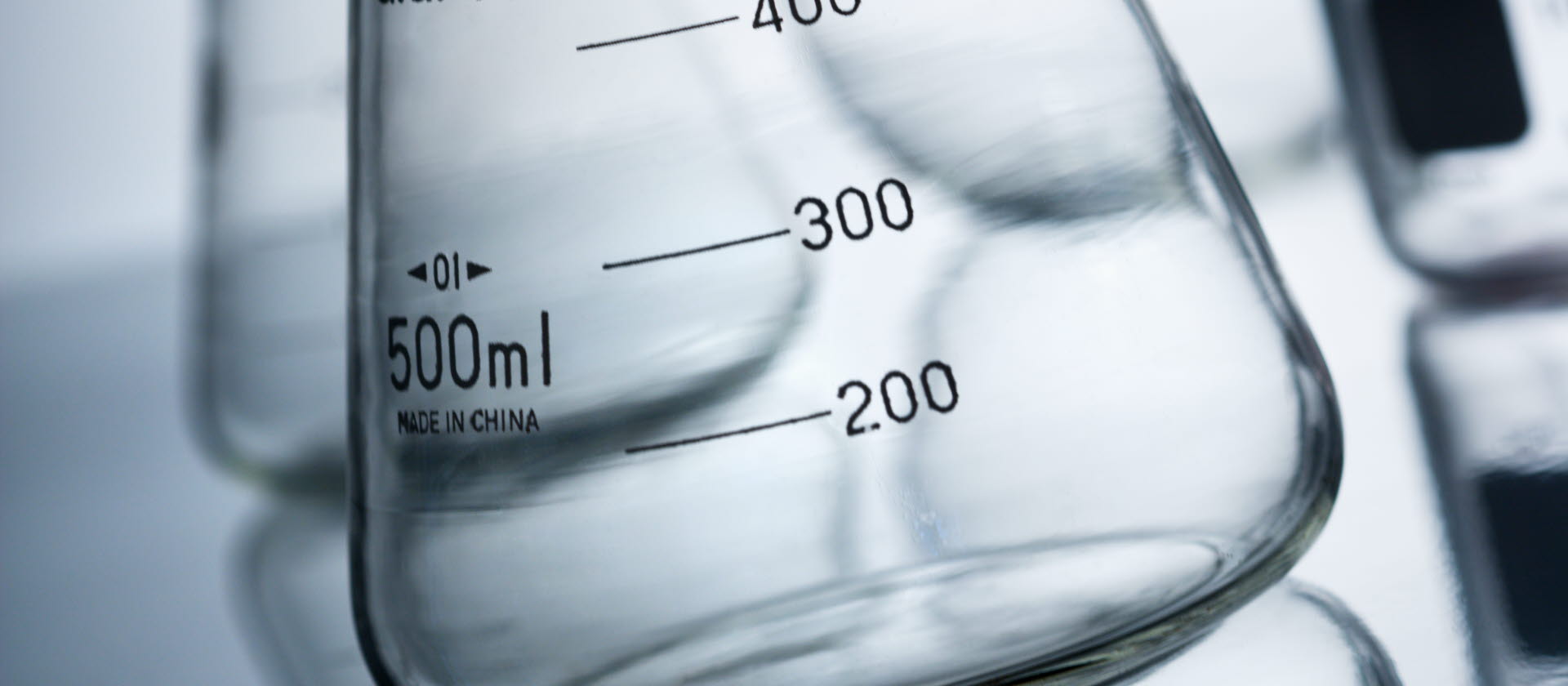 Summary of Abril Wax Lubricants for Thermoplastic Polymer Compounds
ABRIL 10 Series
This ethylene-bis-stearamide (EBS) synthetic wax remains one of the most versatile and widely used lubricants in today's thermoplastic manufacturing and compounding industry.
Highly effective in almost all materials (including thermosetting plastics) it has become a 'first choice' lubricant in many applications. That is not to say that all EBS waxes are exactly the same. Manufacturing systems, processes and raw materials all play their part in creating subtle but sometimes crucial differences between EBS from different manufacturers.
ABRIL 7731
An amide ester wax uniquely developed by Abril, and effective in most polymer compounds, giving excellent lubrication and dispersion properties.
However, this product will perform outstandingly in polyamides, particularly impact modified grades, providing improved melt flow, mould release and dispersion characteristics.
This speciality is also extremely effective when used with polyurethanes and in cellulose films. Another application is in PVDC as a lubricant especially when used as a lacquer for cellulose films.
ABRIL 9031
This lubricant is based on ethylene-bis-oleamide and is capable of wide application, being equally suitable for polystyrene and polycarbonate. However, it is particularly suitable for use in applications requiring enhanced slip characteristics and in PVC films and polyamides.