Ann-Sofie Räftegård leaves IKEA for Höganäs AB
Ann-Sofie Räftegård takes over as Vice President Human Resources at Höganäs AB. In her role she will also be part of the Höganäs AB Management Group.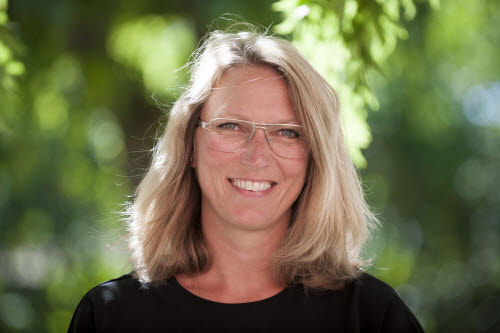 "I am very glad that Ann-Sofie has decided to join us", says Melker Jernberg, president and CEO at Höganäs AB. "Business development is accomplished by developing people, and I am convinced that Ann-Sofie with her background, expertise and personality will be a great asset to Höganäs."
Ann-Sofie Räftegård is currently employed at IKEA where she among other positions has held the one of deputy HR manager, IKEA of Sweden and lately HR and Competence Manager for IKEA's Commercial function and matrix.
She has vast experience within Human Resources and has held several leading positions within international corporations, such as HR manager at Mercedes-Benz Swedish/Danish organization. She started off her career at Perstorp AB.
Ann-Sofie Räftegård will assume her position at Höganäs no later than February 1, 2016.
About Höganäs
Höganäs is the world's leading manufacturer of iron and metal powders. Together with our customers we develop tomorrow's automotive components, products for brazing, systems for sustainable energy production and additive manufacturing. During 2014 the turnover was SEK 7 090 million.
Höganäs, founded in 1797, is owned by Lindéngruppen and FAM.