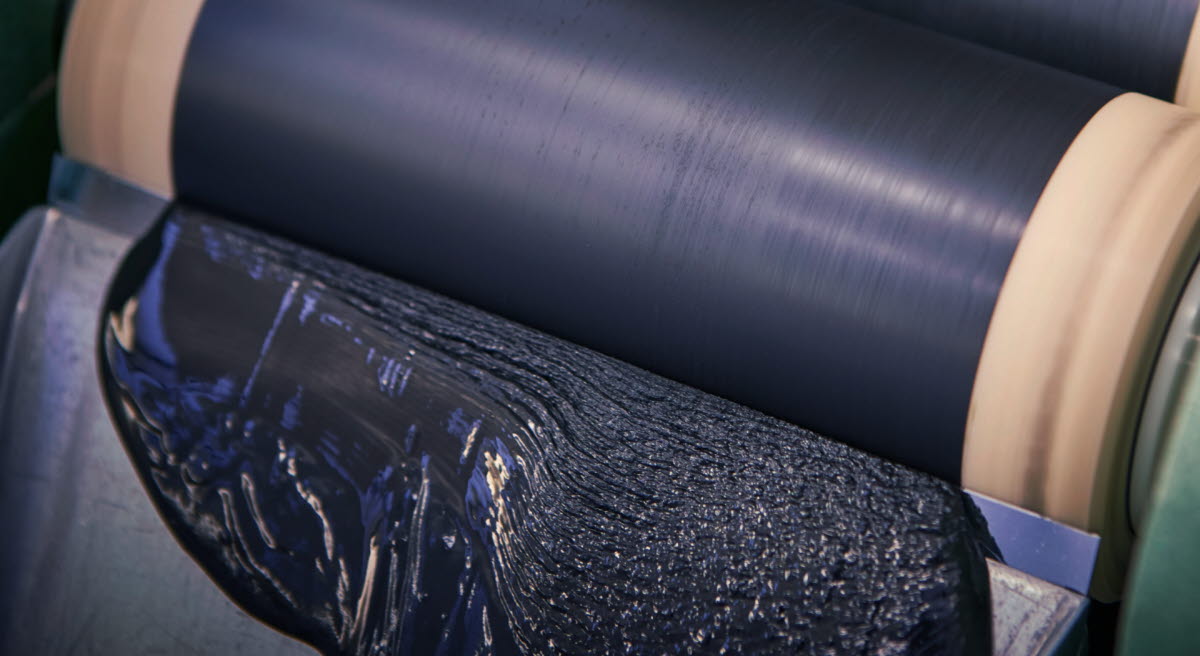 Solid oxide fuel cells (SOFC) and electrolysers (SOEC)
Powders and pastes for SOFC and SOEC
Advanced ceramic powders and pastes
Based on a long history in the development and production of advanced ceramic powders, Höganäs offers a wide range of Ampergy® cathode and anode powders for solid oxide fuel cells (SOFC) and solid oxide electrolysis cells (SOEC).
We have established our own paste production technology which can be utilised for the development and fabrication of tailor-made and customised ceramic pastes. We will use our 15 plus years of experience in these application areas to meet your needs and requirements.
The beneficial combination of powder manufacturing know-how added by extensive practical experience in paste applications as well as extended expertise in the characterisation and testing of applied and sintered paste layers makes Höganäs a preferred supplier for the relevant industries.
Brazing pastes
Solid oxide fuel cells are relatively inexpensive while offering great performance, and Höganäs provides brazing powders and pastes that are ideal for ensuring the best possible seals and joints while offering optimal coating consistency. All materials are produced in-house, so we have a deep understanding of our own products, and how best to apply them to maximise performance.
With brazing it's possible to join both metallic and ceramic materials, making it ideal for SOFCs. Brazed joints also feature a number of properties that are essential in fuel cell applications, including hermeticity, high-temperature oxidation and corrosion resistance, resistance to thermal cycling or thermal shock and mechanical strength and toughness at high temperatures.
We offers full-service expertise and materials that meet your exact requirements. By working closely with you, we can improve your quality, yield and productivity in order to offer the lowest total costs for your fuel cell brazing solutions.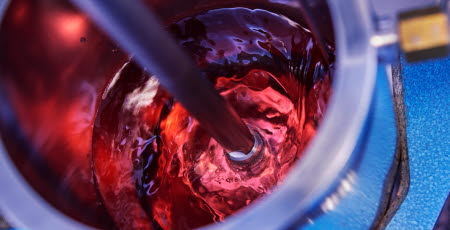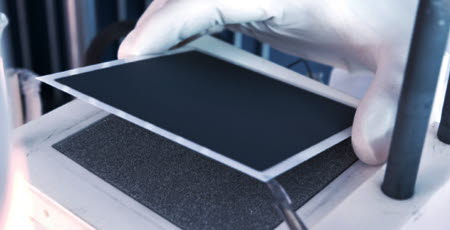 Contact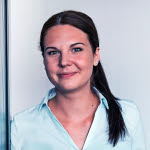 Sales & Technical support
Get contacted by sales or technical support or find your contact.
Contact us
Technical area:
SOFC / SOEC
{{country.text}}
Sales Technical support
{{contact.name}}
Sales Representative
{{contact.position}}
{{contact.name}}
{{contact.position}}