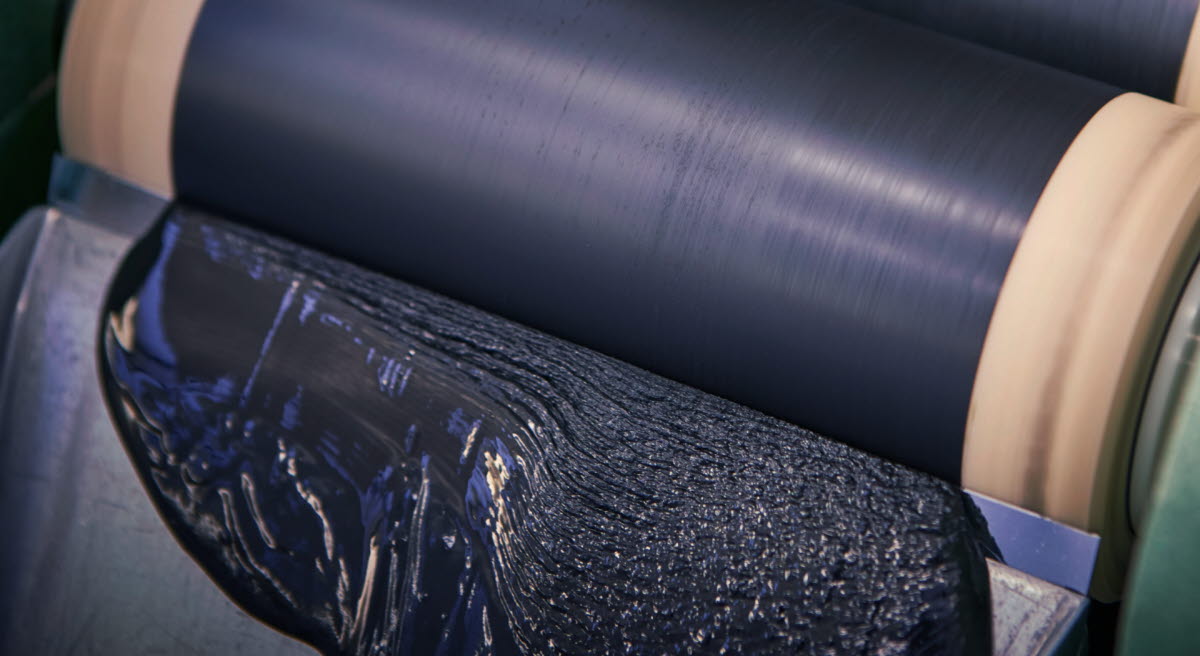 Solid oxide fuel cells (SOFC) and electrolysers (SOEC)
Powders and pastes for SOFC and SOEC
Solid oxide fuel cells are both highly efficient and scalable, which bring several benefits. Choosing the perfect material is crucial for ensuring the best possible outcome. Are you looking for the right material for your solid oxide fuel cell application? Höganäs offers both advanced ceramic powders and brazing powders, which together cover many different requirements and areas of use.  
Maximise performance of your solid oxide fuel cell application
With a long history of developing and producing both Ampergy® cathode and anode ceramic powders as well as Brazelet® brazing powders and pastes, we are the optimal partner when it comes to providing advanced materials for fuel cells. All our materials are produced in-house and can be customised to meet your specific needs thanks to our expertise in characterising and testing powders and pastes.
With brazing, it is possible to join both metallic and ceramic materials, making it ideal for high-performing fuel cell solutions. Still not sure what powder or paste to use? Help is just one click away. Talk to one of our experts by clicking on the 'Contact us' button below.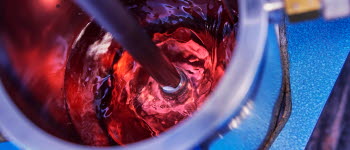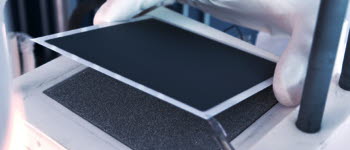 Contact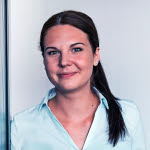 Sales & Technical support
Get contacted by sales or technical support or find your contact.
Contact us
Technical area:
SOFC / SOEC
{{country.text}}
Sales Technical support
{{contact.name}}
Sales Representative
{{contact.position}}
{{contact.name}}
{{contact.position}}