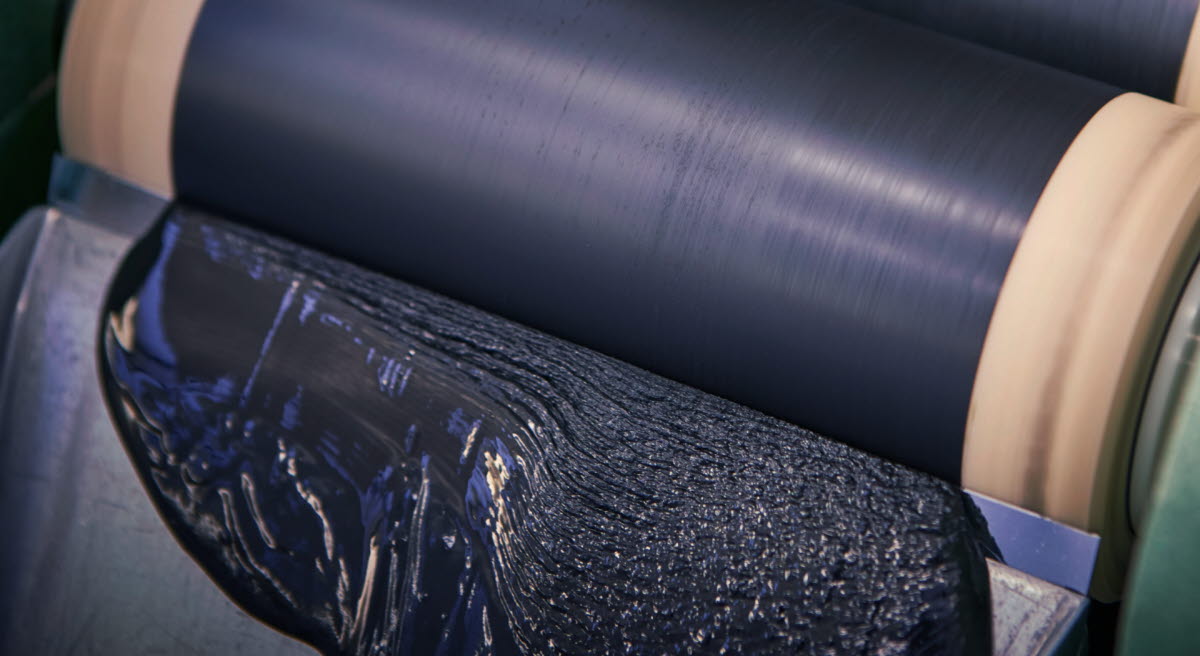 Solid oxide fuel cells (SOFC) and electrolysers (SOEC)
Powders and pastes for SOFC and SOEC
Based on a long history in the development and production of advanced ceramic powders, Höganäs offers a wide range of Ampergy® cathode and anode powders for solid oxide fuel cells (SOFC) and solid oxide electrolysis cells (SOEC).
Höganäs has established its own paste production technology which can be utilized for the development and fabrication of tailor-made and customized ceramic pastes. We will use our 15 plus years of experience in these application areas to meet your needs and requirements.
The beneficial combination of powder manufacturing know-how added by extensive practical experience in paste applications as well as extended expertise in the characterization and testing of applied and sintered paste layers makes Höganäs a preferred supplier for the relevant industries.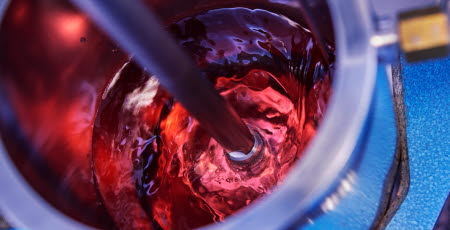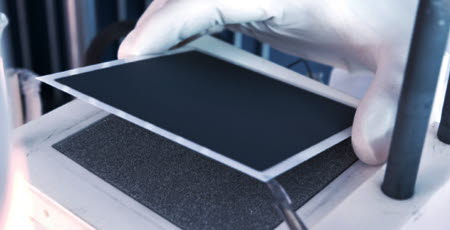 Contact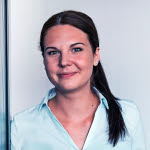 Sales & Technical support
Get contacted by sales or technical support or find your contact.
Contact us
Technical area:
SOFC / SOEC
{{country.text}}
Sales Technical support
{{contact.name}}
Sales Representative
{{contact.position}}
{{contact.name}}
{{contact.position}}