Powder Welding
Powder welding gives a smooth, dense coating, which can often be used with little or no further machining. The torches are simple to use – only the flame requires adjustment.
Process
Powder welding results in a smooth, dense coating with a diffusion bond to the base material. A standard oxy-acetylene torch is used, with the powder fed into the flame from an attached hopper.
The technique is typically used for glass moulds, smaller parts and repairs and is particularly suited for the repair of cast iron and machined parts, i.e. for building up edges and corners.
Typical working range
Deposition rate: 0.5-2.5 kg/hour
Deposition thickness: 0.2 - 12 mm
Deposition hardness: 20 - 62 HRC
Benefits
Simple to use: 1 step: deposit + fusing
Strong bonding: 0.2-12 mm thickness
Smoother surface
Problems with your powder welding process?
Powder welding troubleshooting
Problem
Cause
Solution
Deposit peels off
1. Poor preparation of the surface (oxidized or dirty surface)
2. Required surface roughness is >Ra 5
3. Too low preheating temperature
4. Too high preheating temperature
5. Too high content of S & Ti in the cast iron base

Clean the surface well
Sand blast well
Preferable >Ra10
Increase preheat
Decrease preheat

Cracks

1. Overheating
2. Too fast cooling
3. Hardened base material

Slower cooling / controlled cooling

Porosity

1. Poor preparation of the surface
2. Incorrect spray parameters
3. Poor sealing in the torch
4. Incorrect particle distribution for the torch
5. Incorrect work method with the weld pool
6. Cast iron base contains inclusions

Clean the surface well
Sand blast well
Adjust parameters
Replace seals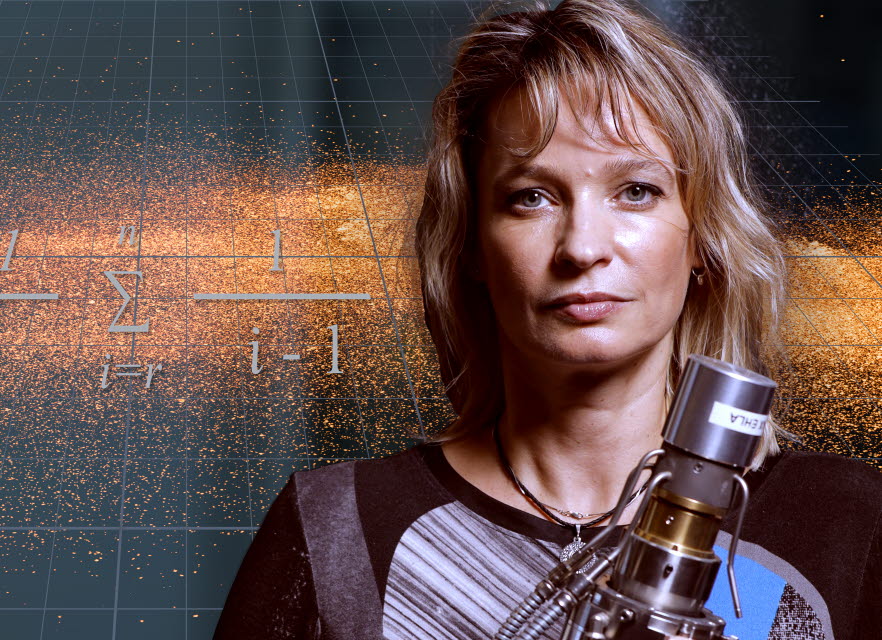 ArcX coating hub
ArcX – Your starting point for innovation
Expert know-how in materials, surface welding and flame spraying processes and customer applications make our ArcX technology centres an exclusive resource in your work to optimise existing applications and develop new business opportunities.