Powder welding – simple and effective for smaller parts
Powder welding gives a smooth, dense coating, which can often be used with little or no further machining. The torches are simple to use – only the flame requires adjustment.
Powder welding is normally applied using an oxy-acetylene torch. The component is heated with the torch and the powder is introduced into the gas stream from a powder hopper before being transferred to the component through a flame. The powder coating forms a strong bond to the base metal by alloying and diffusion. Thus, powder welding results in a smooth, dense coating with a diffusion bond to the base material.
The powder welding technique is typically used for glass molds, smaller parts and repairs and is particularly suited for the repair of cast iron and machined parts, i.e. for building up edges and corners.
Typical working range
Deposition rate: 0.5-2.5 kg/hour
Deposition thickness: 0.2 - 12 mm
Deposition hardness: 20 - 62 HRC
Benefits
Simple to use: 1 step: deposit + fusing
Strong bonding: 0.2-12 mm thickness
Smoother surface
Contact us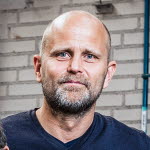 Sales & Technical support
Contact your sales representative for more information and requests.
Contact us
Technical area:
Surface coating
Field of work

*
CEO/owner
Purchasing
Design engineer
Business developer
Machine operator
Other
Privacy policy
I agree that Höganäs can handle my personal data in order to contact me. My contact information may also be used in marketing purpose, such as newsletters and other relevant information. The data will not be shared with a third party. With my consent, I also confirm that I am over 16 year old.
More information about how we handle personal data can be found in our privacy policy.
You must accept the terms of service before you can proceed.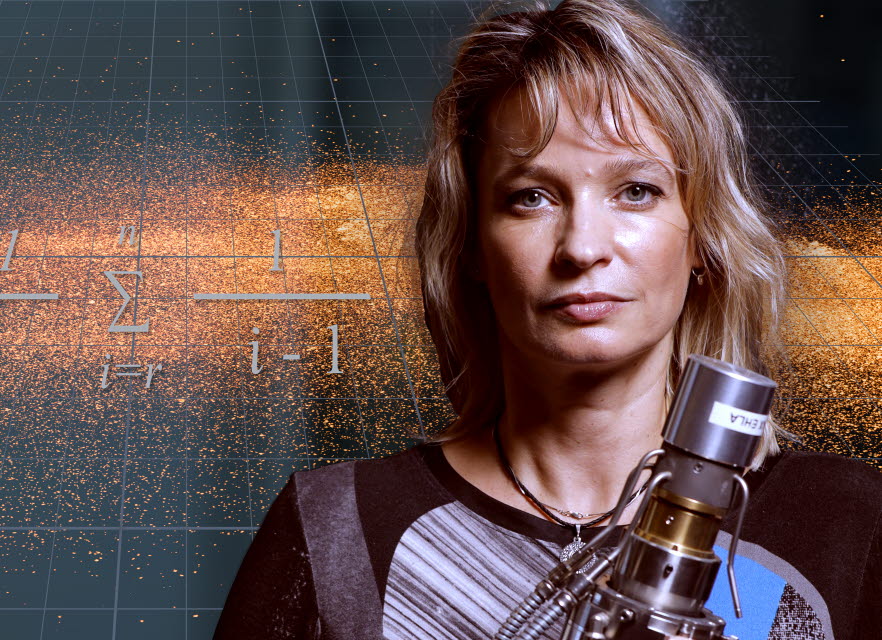 ArcX coating hub
ArcX – Your starting point for innovation
Expert know-how in materials, surface welding and flame spraying processes and customer applications make our ArcX technology centres an exclusive resource in your work to optimise existing applications and develop new business opportunities.