The optimal material for gears should offer a good high performance/low-cost ratio
Could metal powder be the best material for gears?
Finding the best material for gears can be a time consuming and delicate task. Metal powders can be used for a wide selection of gear applications.
Is there such a thing as the ideal material for gears? When designing and manufacturing gears, the material used depends on the application; what it will be used for. Size, weight, performance and durability are factors to consider, and it goes without saying everyone wants to optimise production and material cost as well. Each material used for gear construction has a sweet spot where its mechanical properties make it is the perfect choice compared to other possible materials.
Optimised for each application
Metal powders are used in a wide range of industries and applications and are well suited as a material for gears as they offer many varieties of mixes and alloys that can be optimised for each application.
Low-alloyed iron-based powders are the best choice when the gear design requires a superior material strength. Höganäs has a great toolbox with deep know-how on materials and process routes to get the best performance with lowest total cost.
Technical area:
Pressing & Sintering
Field of work

*
CEO/owner
Purchasing
Design engineer
Business developer
Machine operator
Other
Privacy policy
I agree that Höganäs can handle my personal data in order to contact me. My contact information may also be used in marketing purpose, such as newsletters and other relevant information. The data will not be shared with a third party. With my consent, I also confirm that I am over 16 year old.
More information about how we handle personal data can be found in our privacy policy.
You must accept the terms of service before you can proceed.
Welcome to Höganäs Academy
Join Höganäs Academy and learn more about the capabilities and opportunities for pressed and sintered metal components.
In our online courses at Höganäs Academy, you get access to everything from an easy-to-read overview of what sintered components are and how they are produced to profound process know-how on how to optimise production efficiency and quality.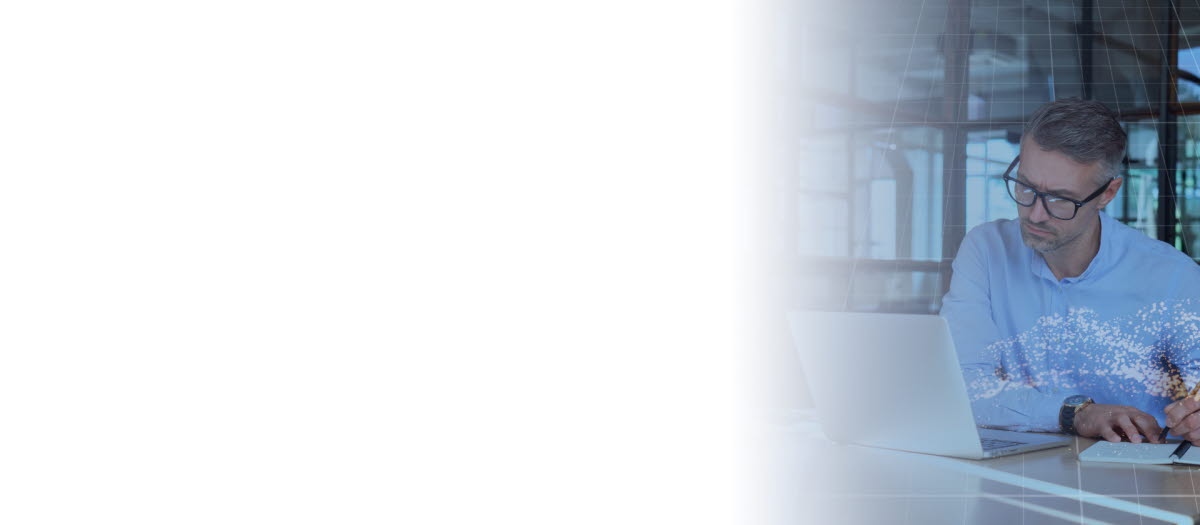 Learn more how sintering can benefit your company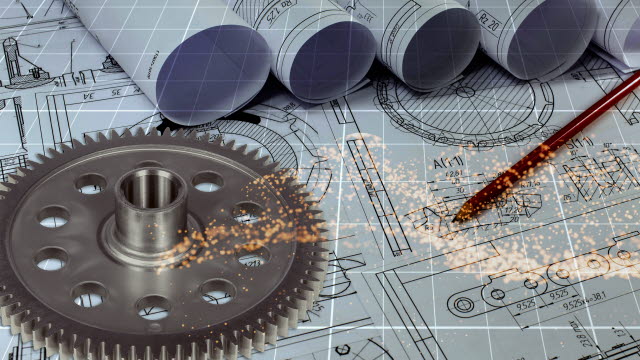 Find the right material for your gear design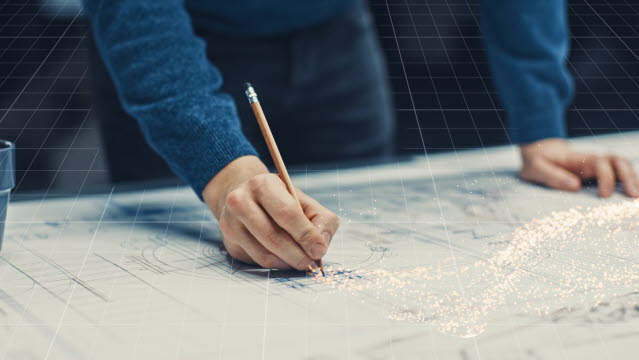 Choose the right method for cost-effective metal components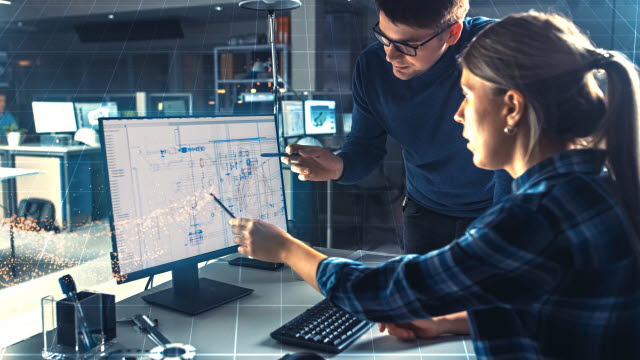 Be more competitive – produce structural parts from metal powder
A small selection of applications that can benefit of the pressing and sintering technology:
ABS sensor ring | Balancer shaft gear | Bedplate insert | Belt pulley | Cam lobes | Cam phasing gear | Chain sprocket | Compressor plate | Crescent pump | Door lock mechanism | Electric power steering | Epicyclic Planetary ring gear | Epicyclic transfer case planetary carrier | Epicyclic transfer case sprocket | Hammer drill gear | HEGO sensor boss | Injector nozzle clamp | Injector yoke | Main crank bearing cap | Mirror boss | Office chair components | Oil pump gerotor | One-way-clutch race | Powder forged connecting rod | Power drill planetary gearset | Power transmission gears | Pressure plate | Reluctor ring | Seat belt retractor, recliner | Sewing machine lever | Shift finger | Shift fork | Shock absorber base valve | Shock absorber piston | Shock absorber rod guide | Stainless meat grinding knife and plate | Stainless steel exhaust flange | Steering column adjustment | Synchronizer clutch cone | Synchronizer hub | Synchronizer ring | Synchronizer sleeve | Thrust plate | Timing gear | Torque converter hub | Valve guide | Valve seat insert | Vane pump | Variable Valve Timing (VVT) rotor