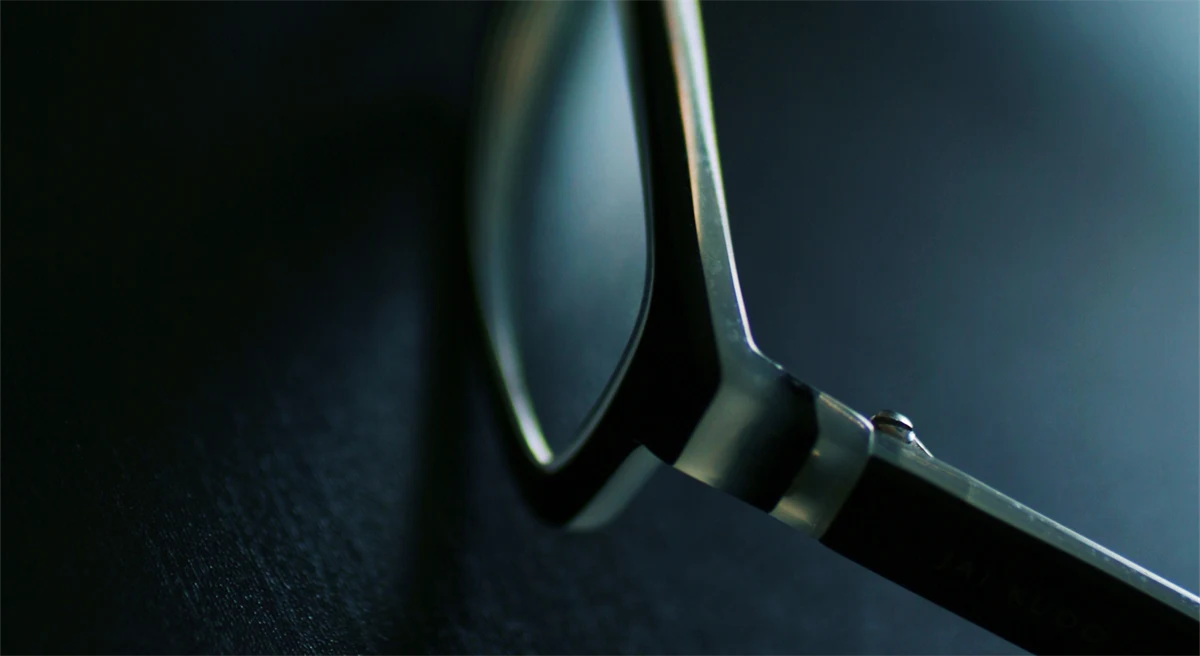 Metal injection moulding (MIM)
– Cost-effective production of small precision parts
Metal injection moulding – for production of small intricate parts
The metal injection moulding (MIM) technology allows for cost-effective production of small precision components with high complexity.
Many types of metals can be used to produce high-performance metal injection moulding (MIM) applications, ranging from automotive to medical and aerospace segments. Höganäs' range of MIM products are engineered to provide optimal performance for a wide range of applications.
Why metal injection moulding?
MIM provides:
Cost-effective production of high-volume parts with complex design
Net-shape capability minimising material waste
Enhanced mechanical properties reflecting fine particle size used and high sintered density achieved
Properties comparable to wrought alloys
High level of surface finish minimising post-treatment operations, such as mechanical finishing
Field of work

*
CEO/owner
Purchasing
Design engineer
Business developer
Machine operator
Other
Privacy policy
I agree that Höganäs can handle my personal data in order to contact me. My contact information may also be used in marketing purpose, such as newsletters and other relevant information. The data will not be shared with a third party. With my consent, I also confirm that I am over 16 year old.
More information about how we handle personal data can be found in our privacy policy.
You must accept the terms of service before you can proceed.
This is metal injection moulding
MIM is a technology suitable for manufacturing complex parts with high precision in a cost-effective way, normally used in mass production. Metal powders and a binder system are mixed and pelletised to feedstock, which is then moulded and sintered to solid shapes.
MIM can use a variety of different materials and the density achieved after sintering provide high-performance properties. Thanks to the attractive combination of advanced shape, competitive cost and elevated properties, MIM components can be found in many types of applications such as automotive, general industry, tooling, medical, dental, aerospace, IT/ mobile phones and luxury goods.
The process technology is sometimes referred to as powder injection moulding (PIM) or metal powder injection moulding, which encompasses mass production of parts made of either metal (MIM) or ceramics (ceramic injection moulding).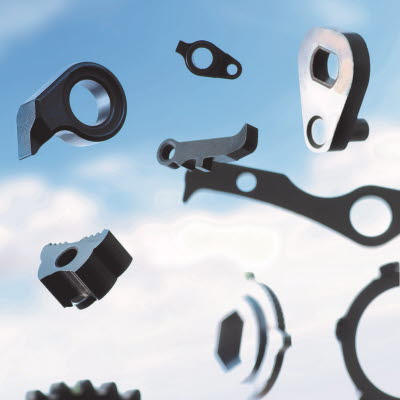 Metal powders contribute to sustainable development
Metal powder technology provides endless opportunities; not only does it enable our customers to reduce their material and energy consumption, but it also helps them use new and better techniques that make final products more efficient and less expensive.
We believe that the inherent power of metal powders can be utilised to a much larger extent than it is today. We are also convinced that metal powders can contribute to sustainable development. With metal powder solutions, we can contribute to solving many of society's pressing challenges, such as resource scarcity and the need for renewable energy.
"We inspire the industry to make more with less because we want to create a sustainable world for future generations."