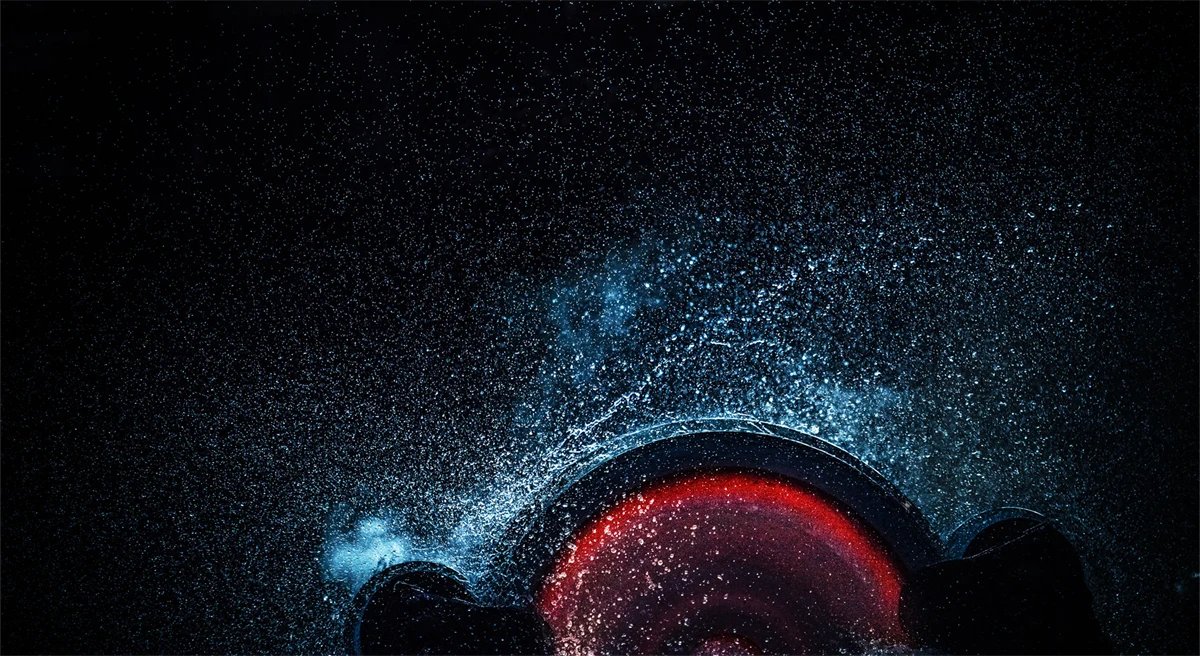 Supporting manufacturing with powder solutions
Processing industries
Improving productivity with metal power innovation
At Höganäs, we provide innovative metal and ceramic powder technologies for the processing industry that optimise productivity and operating life crucial to this intensive industry area.
We have a long tradition of providing premium metal powder technologies to meet the ever-changing requirements of the processing industries.
Our exceptionally resilient surface coating solutions span a number of manufacturing areas, helping to meet high production objectives by dramatically extending the lifecycle of mechanical components. In the steel and paper & pulp industries, Höganäs's thermal spray metal powders – typically used on furnace and printing rolls – combat heavy wear and corrosion rates, helping to increase product quality and consistency. The service life of the barrels used for plastic extrusion can also be extended by applying our innovative bimetallic powder coating.
We continue to deliver high purity iron melting powder to steel and aluminium plants. Furthermore, we remain the leading provider of reliable, premium stainless steel powder solutions in the highly-specialised field of hot polymer filtration.
At Höganäs, we believe there is tremendous potential for metal powder to reduce customer downtime and improve sustainability across a variety of processing techniques and applications.
Our main areas of expertise
A flexible choice of metal and ceramic powders – combined with an appropriate coating process – providing increased productivity and cost efficiency across the steel, paper, plastic and glass manufacturing processes.
Unrivalled market leaders of hot polymer metal powder filtration, and other filtration applications for extreme conditions.
In-depth knowledge of a range of manufacturing processes and applications, and the ability to devise and implement diverse, high quality metal powder solutions.
Consistent, well-established relationships with our customers.
Metal powders contribute to sustainable development
Metal powder technology provides endless opportunities; not only does it enable our customers to reduce their material and energy consumption, but it also helps them use new and better techniques that make final products more efficient and less expensive.
We believe that the inherent power of metal powders can be utilised to a much larger extent than it is today. We are also convinced that metal powders can contribute to sustainable development. With metal powder solutions, we can contribute to solving many of society's pressing challenges, such as resource scarcity and the need for renewable energy.
"We inspire the industry to make more with less because we want to create a sustainable world for future generations."