3D printing – A driving force in automotive innovation
3D printing in automotive industry – believe the hype
Recently, the automotive industry is making great strides in the integration of metal additive manufacturing technologies, 3D-printing. Great opportunities arise especially within the performance autosports and heavy commercial vehicle segment. Here, the innovative process is increasingly growing common for functional prototypes and low volume spare part manufacturing.
With our very high level of material expertise and our comprehensive portfolio of high quality metals for additive manufacturing, we support you in achieving optimum product properties with additive manufacturing. Our sophisticated steel powders for instance are the first choice for prototyping and tooling applications.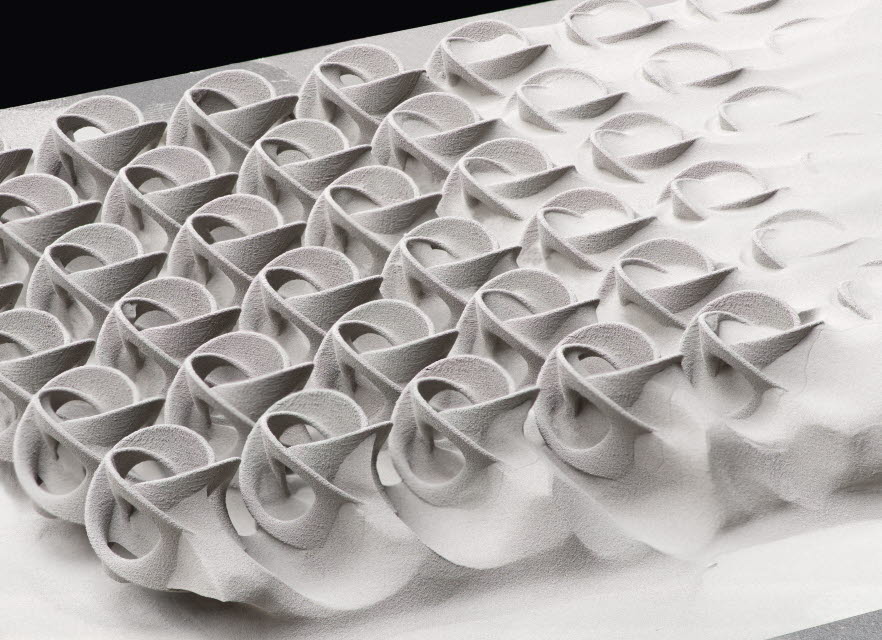 With Amperprint® you have the powder to create
Details make all the difference – we make sure they are a perfect fit for your goals. Alongside our more than 40 years of experience in gas atomization, we offer you a broad portfolio of 3D printing material.