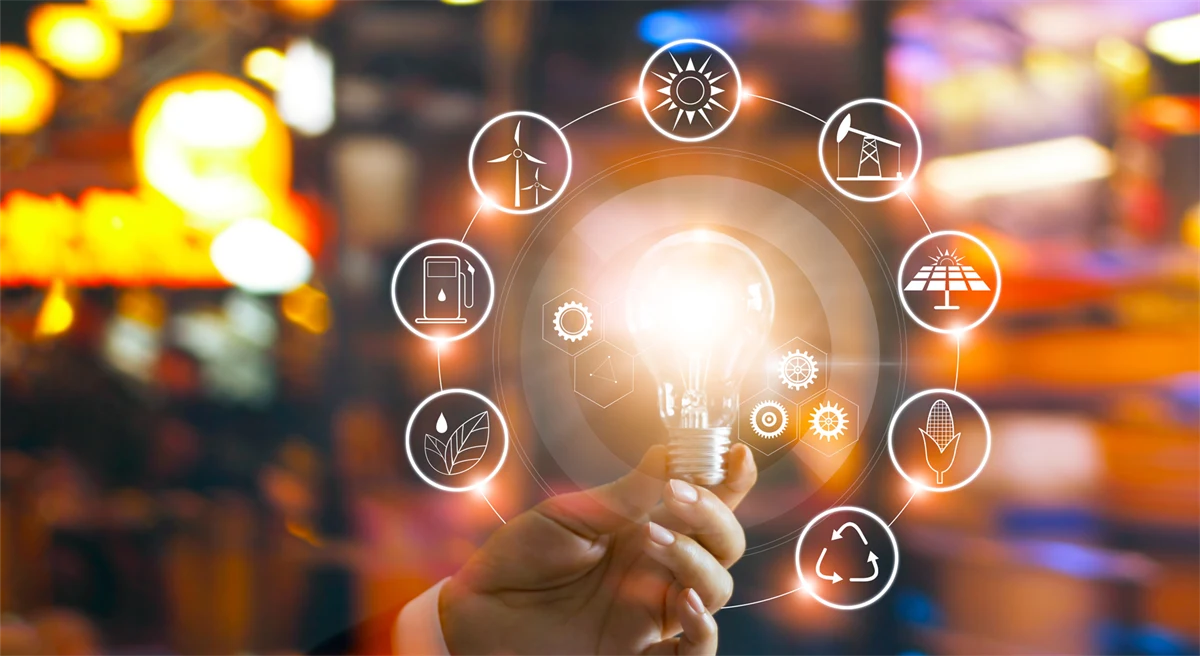 Powder innovation in other areas
Additional Industries
Inspiring industries with metal powder solutions
At Höganäs, we help our customers utilise innovative powder solutions that not only reduce material and energy consumption, but also improve the performance of final products. In areas as diverse as magnetic paint and iron fortification, we believe metal powder technology can provide a cost-effective alternative across a huge variety of industries.
As the world's largest supplier of metal powders, with in-depth experience across numerous application techniques, our expertise is wide and varied.
Höganäs is at the forefront of 3D printing in the healthcare sector, providing durable metal powder solutions for customised medical implants and complex surgical tools. For the past 70 years, we have designed powders for welding consumables, meeting the precise specifications of a diverse range of customers. Our fine iron powder is even used to fortify food, helping to combat anaemia.
In the agricultural sector, our resilient surface coatings have dramatically improved the operating life of harvest equipment and ground engagement tools. More recently, Höganäs has devised a low-density powder that offers greater design flexibility, making it suitable for sintered armour plates used in body armour, among many other product components.
Ultimately, we believe the opportunity for innovative and sustainable powder metallurgy knows no bounds, and it is our mission to help a wide variety of industries realise its full potential.
Main areas of expertise
Pioneers of metal powder for additive manufacturing, enabling lighter components, reduced environmental impact and faster time to market.
Close working relationships with customers to help them problem solve and realise the potential for powder solutions.
Diverse experience in a range of application techniques across a broad spectrum of industries.
3D printed tooling

Making use of metal 3D printing for the manufacture of tooling can save both time and money. Here, it's vitally important to use the right additive manufacturing process as well as the right metal powder.
Metal powders contribute to sustainable development
Metal powder technology provides endless opportunities; not only does it enable our customers to reduce their material and energy consumption, but it also helps them use new and better techniques that make final products more efficient and less expensive.
We believe that the inherent power of metal powders can be utilised to a much larger extent than it is today. We are also convinced that metal powders can contribute to sustainable development. With metal powder solutions, we can contribute to solving many of society's pressing challenges, such as resource scarcity and the need for renewable energy.
"We inspire the industry to make more with less because we want to create a sustainable world for future generations."