Hot Polymer Filtration
Stainless Steel powders
Metal powder filter packs
The metal powder is composed of grain particles with a specific shattered shape. This offers the key benefit over mineral sand or glass beads of providing a good tradeoff between porosity volume and active surface area. Höganäs recommends the P-270 grade, a stronger alloy compared to standard stainless steel 316L.
To improve the yarn quantity, Höganäs recommends the P-271, a grade nobler and less oxidization-sensitive than standard stainless steel grade during pre-heating of the packs, a must for high-quality nylon production. For high pressure filtration, DP-1 is promoted for its high compaction resistance, thermal stability and its magnetic properties, as a nickel-free metal alloy.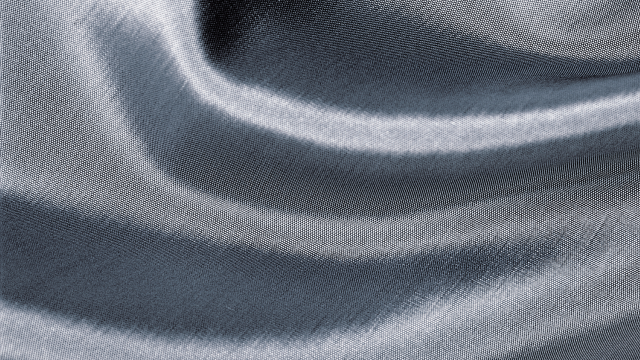 Learn more about Hot Polymer Filtration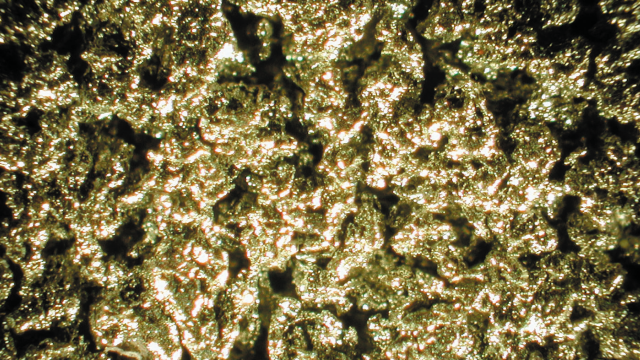 Find out more about our Stainless Steel powders for Filtration
Contact us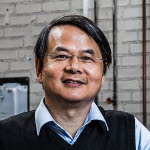 Sales & Technical support
Contact your sales representative for more information and requests.
Contact us
Technical area:
Hot polymer filtration
Field of work

*
CEO/owner
Purchasing
Design engineer
Business developer
Machine operator
Other
Privacy policy
I agree that Höganäs can handle my personal data in order to contact me. My contact information may also be used in marketing purpose, such as newsletters and other relevant information. The data will not be shared with a third party. With my consent, I also confirm that I am over 16 year old.
More information about how we handle personal data can be found in our privacy policy.
You must accept the terms of service before you can proceed.