Hot Polymer Filtration
Stainless Steel powders
Metal powder filter packs
The metal powder is composed of grain particles with a specific shattered shape. This offers the key benefit over mineral sand or glass beads of providing a good tradeoff between porosity volume and active surface area. Höganäs recommends the P-270 grade, a stronger alloy compared to standard stainless steel 316L.
To improve the yarn quantity, Höganäs recommends the P-271, a grade nobler and less oxidization-sensitive than standard stainless steel grade during pre-heating of the packs, a must for high-quality nylon production. For high pressure filtration, DP-1 is promoted for its high compaction resistance, thermal stability and its magnetic properties, as a nickel-free metal alloy.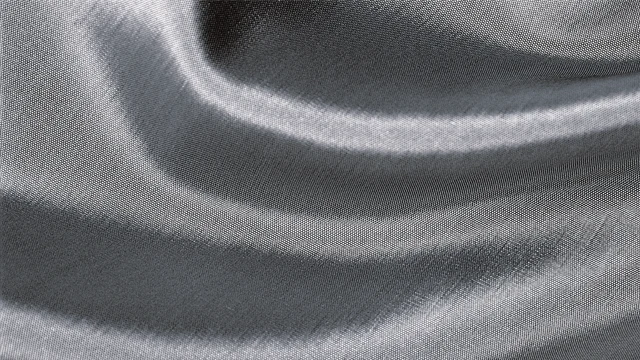 Learn more about Hot Polymer Filtration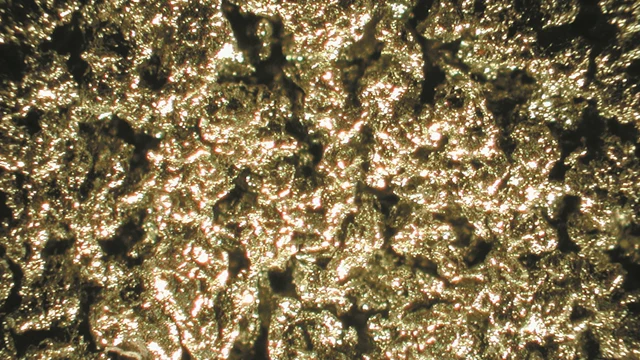 Find out more about our Stainless Steel powders for Filtration
Contact us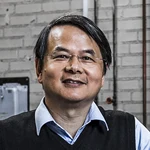 Sales & Technical support
Contact your sales representative for more information and requests.
Kontakta oss
Technical area:
Hot polymer filtration
Arbetsområde

*
VD/ägare
Inköpare
Konstruktör
Affärsutvecklare
Maskinoperatör
Annat
Personuppgiftspolicy
Jag godkänner att Höganäs hanterar mina personuppgifter för att kontakta mig. Min kontaktinformation kan även komma att användas för marknadsföringsändamål, som nyhetsbrev och annan relevant information. Uppgifterna kommer inte att delas med någon tredje part. I och med detta samtycke bekräftar jag även att jag är över 16 år.
Mer information om hur vi hanterar personuppgifter anges i vår personuppgiftspolicy.
Du måste godkänna villkoren för tjänsten för att fortsätta.