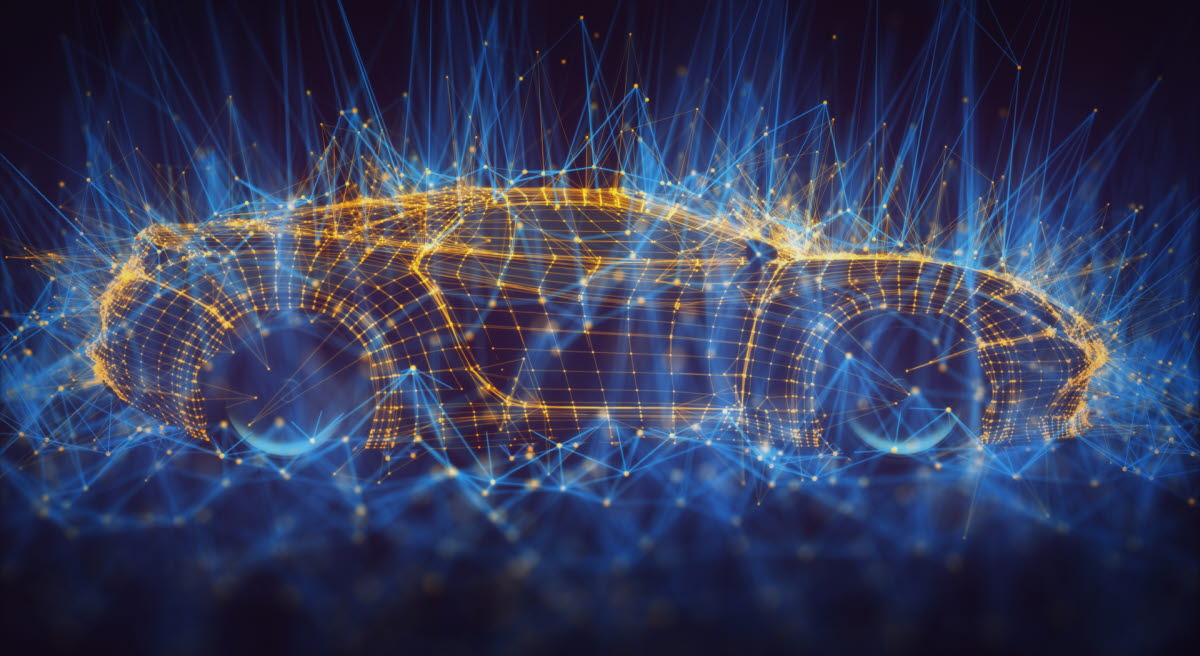 Soft magnetic composites
– enabling more efficient electromagnetic designs
Customer Development Centre
– where it all comes together
The Customer Development Centre represents the heart of our application development carried out by the most knowledgeable researchers in close collaboration with our customers. Here, more than anywhere else, we are seeking new ways to advance both existing and new applications.
Our services range from straightforward prototyping or mechanical testing to complete Soft Magnetic Composites application development where support encompasses application design, material selection, and process solutions.
Full service for electromagnetic applications
Our range of capabilities provides market support in areas such as application development, material selection, training and prototyping. It enables effective partnerships in dedicated application projects providing support on application design using FEA analysis, production optimisation, and the building and testing of new electromagnetic applications.