Flame spraying
This two-step process (spraying followed by fusing) results in a dense coating and a metallurgical bond. It is easy to automate and can be adapted for the spraying of cylindrical parts.
Process
The flame spray process consists of two steps: firstly, apply powder by thermal spraying with a gun, and secondly, fusing the deposit with a fusing torch. The powder is fed into an oxy-acetylene or oxy-hydrogen gun by injection. It is projected towards the surface at high speed. The hot particles flatten upon impact and interlock both with the base material and each other thus forming a mechanical bond.
This is followed by a fusion treatment to obtain a dense and well-bonded coating on the surface. The applied coating is heated to a temperature between the solidus and liquidus temperature - arround 1000 °C.
Typical shrinkage of 15 - 20% occurs during fusing when the melt fills the gaps between the particles.
Typical working range
Deposition rate: 1-9 kg/hour
Deposition thickness: 0.1 - 3 mm
Hardness: 38 - 61 HR
Benefits
Simple to use: only 2 steps (see above)
0.1-3 mm thickness
Smoother surface than wire
Problems with your flame spraying process?
Flame spraying troubleshooting
Problem
Cause
Solution
Deposit peels off

1. Poor preparation of the surface (oxidized or oily surface)
2. Required surface roughness is >Ra 5
3. Too low preheating temperature
4. Too high preheating temperature

Clean the surface well
Sand blast well
Preferable >Ra10
Increase preheat
Decrease preheat

Cracks

1. Overheating
2. Too fast cooling
3. Hardened base material

Slower cooling / controlled cooling

Porosity

1. Poor preparation of the surface

2. Incorrect spray parameters
3. Incorrect spray distance
4. Poor sealings in the gun
5. Incorrect particle distribution for the gun
6. Too high oxygen level in the powder /oxidized powder
7. Powder contains hollow particles

Clean the surface well.
Sand blast well.
Adjust parameters
Adjust distance
Replace seals
Choose the right parameter
Adjust lambda
Replace powder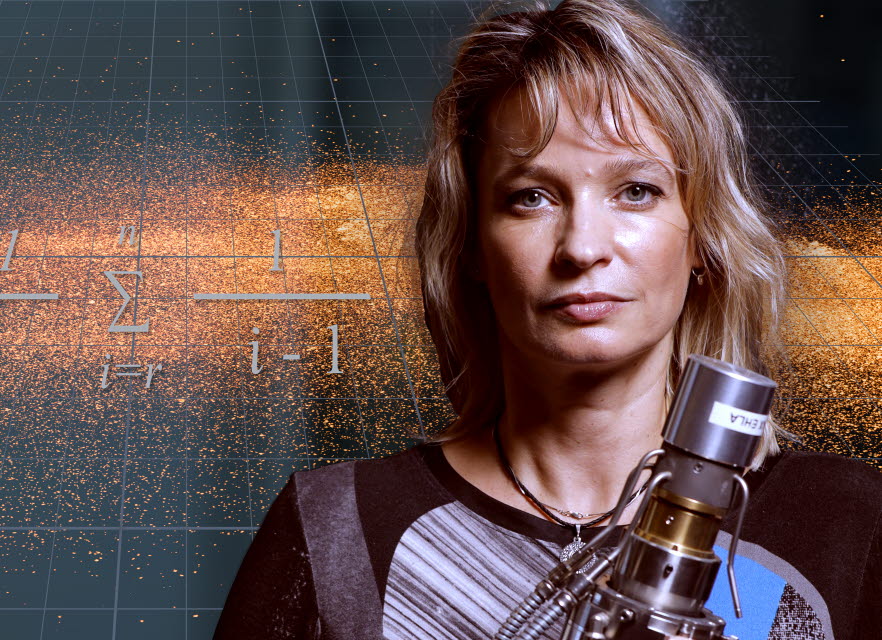 ArcX coating hub
ArcX – Your starting point for innovation
Expert know-how in materials, surface welding and flame spraying processes and customer applications make our ArcX technology centres an exclusive resource in your work to optimise existing applications and develop new business opportunities.