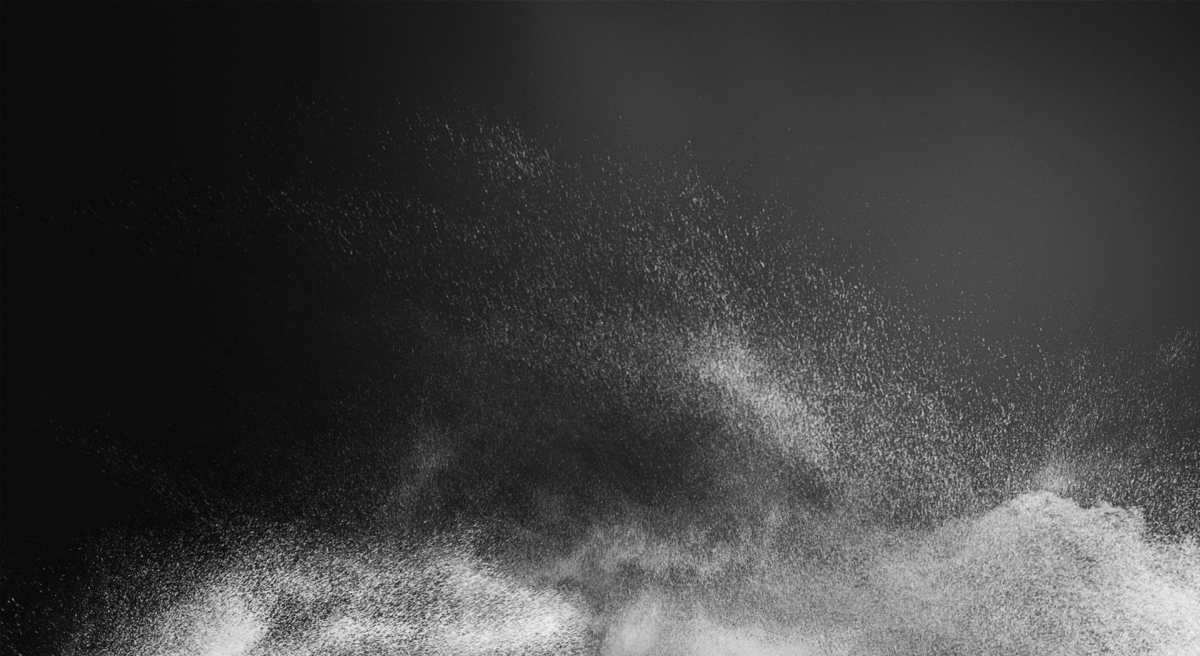 Number one in metal powders
Wherever there is a need for metal powders, you can find a Höganäs solution.
The technologies we serve
Our metal powders are used in many different processes and thousands of applications. The metal powder products we offer are supported by a wide range of technical services.
Our product portfolio contains more than 3,500 products, including metal powders for sintered components, soft magnetic applications, surface coating, brazing, additive manufacturing, and much more.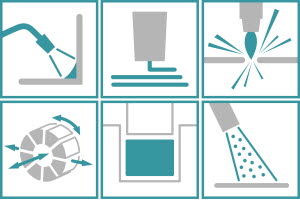 What is Powder Metallurgy?
The powder metallurgy process has many advantages compared to other metal forming technologies such as forging, metal casting or machining. One advantage is cost effectiveness. With powder metallurgy you greatly reduce post-production processes such as metal removal procedures. This drastically reduces yield losses in manufacture and thereby lower total costs.
In addition, the process has a lower energy consumption in comparison to other production technologies.
You might also be interested in
Höganäs drives development in metal powders
At Höganäs, we see our customers as partners and work closely with them to advance both existing and new applications.
Metal powder technologies are in constant transformation and Höganäs lies at the forefront of their development. We invite our customers to collaborate with us at our research facilities and provide education in the science, practice, and application of
metal powders.
Focus on innovation
At Höganäs, 60 R&D engineers and technicians develop tomorrow's customer solutions together with our customer management teams.
Customer Development Centre – where it all comes together
Equipped with leading-edge technology, the Customer Development Centre represents the heart of our application development carried out by our most knowledgeable researchers in close collaboration with our customers.
Metallpulver bidrar till hållbar utveckling
Metallpulverteknik erbjuder obegränsade möjligheter. Våra kunder kan inte bara reducera material- och energiförbrukning, utan också utnyttja nya och bättre lösningar som gör slutprodukten effektivare och billigare.
Vi tror att den inbyggda kraften i metallpulver kan användas i betydligt större utsträckning än vad som är fallet idag. Vi är också övertygade om att metallpulver kan bidra till en hållbar miljö. Med metallpulverlösningar kan vi bidra till att lösa många problem i samhället, till exempel resursbrist och behov av förnybar energi.
"Vi inspirerar industrin att göra mer med mindre eftersom vi vill skapa en hållbar värld för framtida generationer."