Additive Manufacturing – A frontrunner in medical implant technology
The medical industry is driving much of the future growth expectations for metal additive manufacturing. Originally mainly used around the production of standard hip cup implants, several other significant implant areas have been discovered for the innovative technology of 3D printing in the meantime. Therefore, additive manufacturing is nowadays indispensable not only for customized implants, but also for complex surgical tools in both, large and small quantities.
For this purpose, our broad portfolio of sophisticated nickel, iron and cobalt based alloys allows the realization of highly individualized implants and complex tools. We will be more than happy to assist you when it comes to material selection and customized requirements.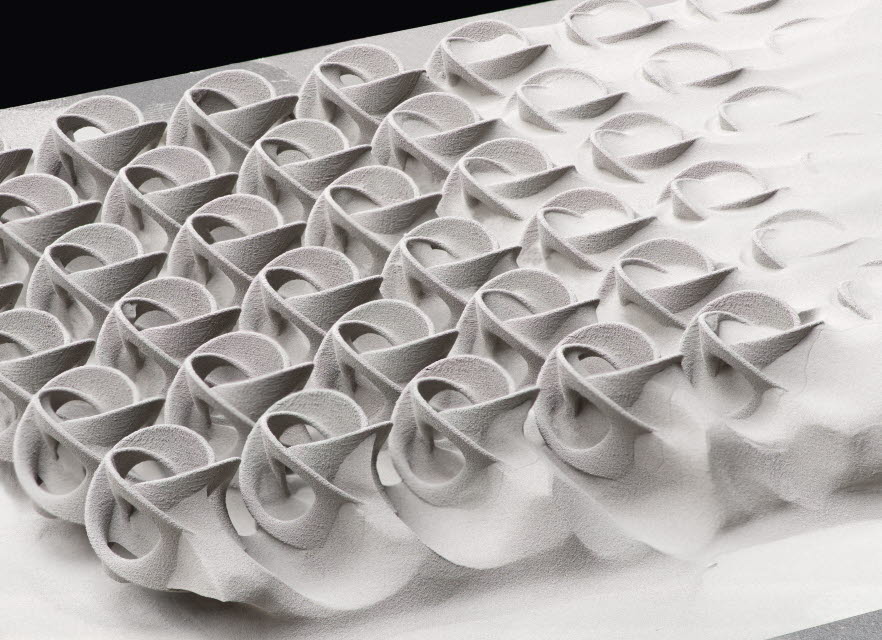 With forAM® you have the powder to create
Details make all the difference – we make sure they are a perfect fit for your goals. Alongside our more than 40 years of experience in gas atomization, we offer you a broad portfolio of 3D printing material.