High velocity oxy-fuel (HVOF) and high velocity air fuel (HVAF)
Depositing and bonding coatings on materials using thermal spray systems that utilise the combustion of gases.
HVOF (High-Velocity Oxy-Fuel) spraying combines velocities up to 700 m/s and higher with moderate temperatures. This process provides a very dense coating (> 97%). Deposition rates are up to 9 kg/hour, and coating thickness from 0.05–1 mm.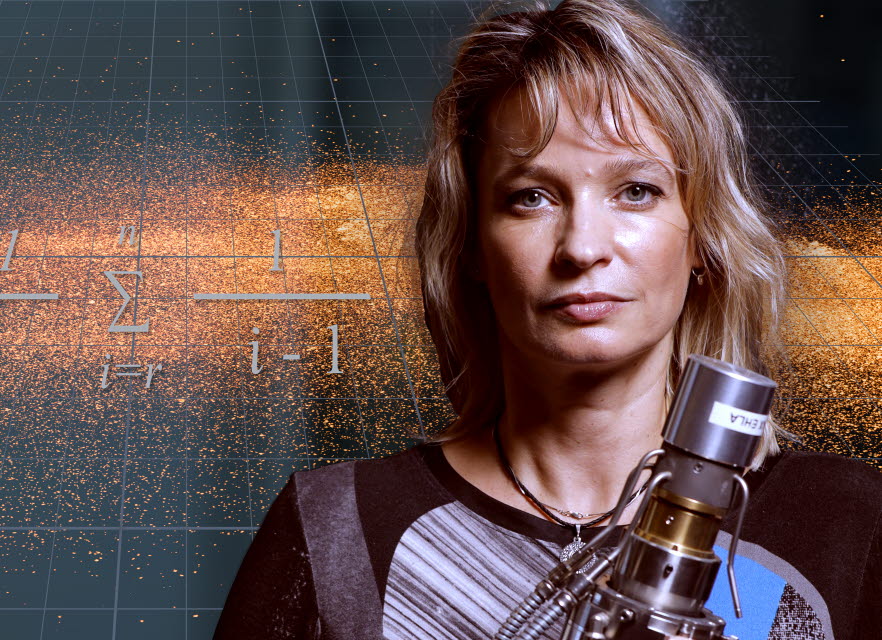 ArcX coating hub
ArcX – Your starting point for innovation
Expert know-how in materials, surface welding and flame spraying processes and customer applications make our ArcX technology centres an exclusive resource in your work to optimise existing applications and develop new business opportunities.