3D printing - Powering the sky
Next generation 3D-printed aerospace parts
Lighter, more durable, higher performance: industries like aviation have increasingly stringent requirements regarding the chemical, physical and mechanical properties of the applied components. Parts do not only have to fulfill extremely high safety requirements, but also need to have a long-life expectancy. That's why more and more of these components are produced using additive manufacturing – with metal powders from Höganäs.
Our heat and corrosion resistant nickel alloy powders are the first choice for demanding components in the aviation industry. The high strength and oxidation resistance of our powders, make our products indispensable for aerospace parts operating in high temperatures. Due to their excellent performance characteristics in extreme environments, our CoCr powders are furthermore optimal for next generation 3D-printed aerospace engine parts.
When it comes to functional prototyping and spare part production, our broad portfolio of stainless steel alloys can fulfill your requirements.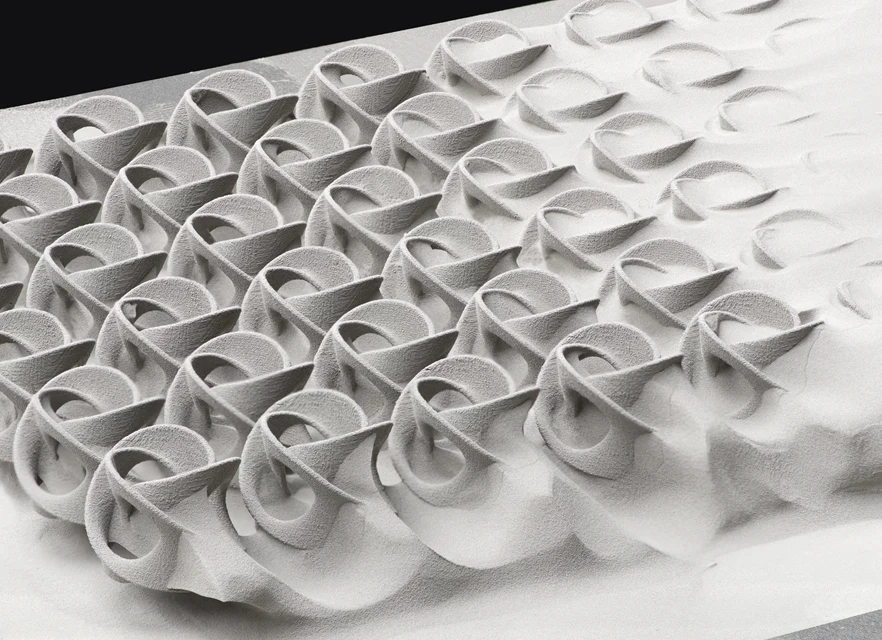 With forAM® you have the powder to create
Details make all the difference – we make sure they are a perfect fit for your goals. Alongside our more than 40 years of experience in gas atomization, we offer you a broad portfolio of 3D printing material.