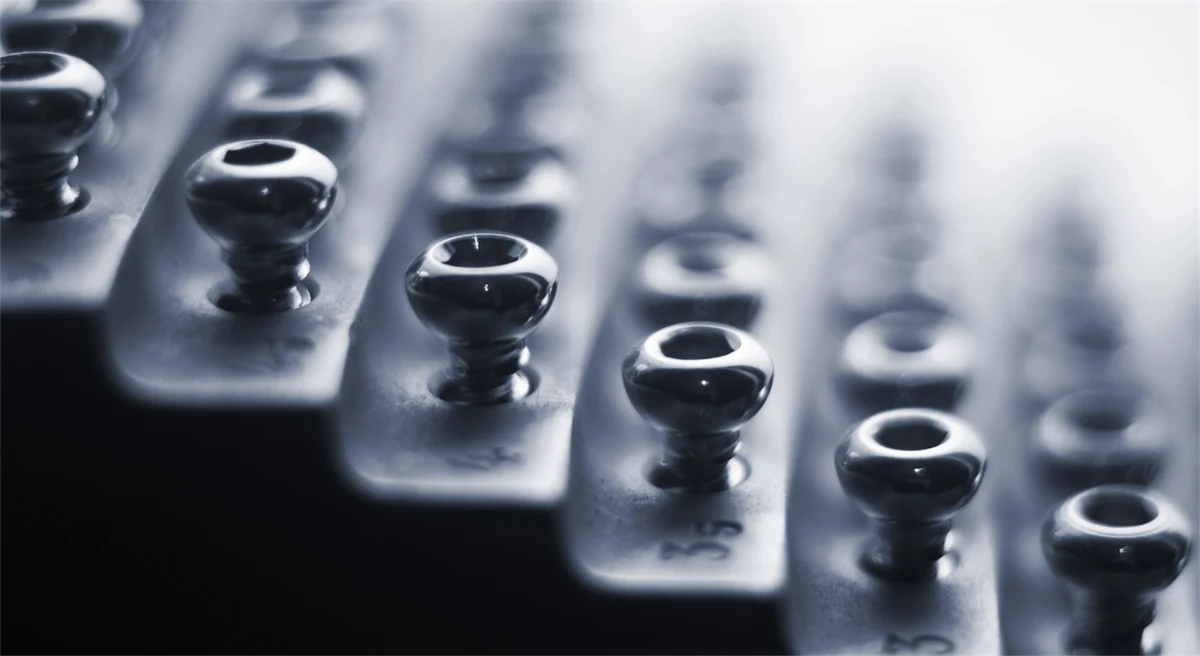 Hot isostatic pressing
– improving part performance
Exceed expectations with Höganäs metal powders for hot isostatic pressing (HIP)
Hot isostatic pressing (HIP) is a process used to densify powders or parts at high pressures. It uses temperatures from 900 °C to 1,250 °C, and can be used with a variety of powder compositions including steels and superalloys.

Höganäs' range of hot isostatic pressing powders ensures optimal part performance. Our class-leading products are a direct result of research, testing and feedback from performance in the real world, and our expertise ensures that whatever your application, we can find the ideal powder for you.
Why hot isostatic pressing?
HIP near net shape provides;
Intricate shape capability enabling high design freedom and size flexibility
High performance through a dense and uniformed micro-structure
Cost and lead time saving through reduce need of post processing like welding and machining
Why choose Höganäs powders?
Höganäs' wide range of powder production technologies will ensure optimal offerings in terms of both performance and value. Our Ni and Co based materials are optimal for demanding applications, and our extensive range of different carbide offerings can be used to further enhance wear performance.
Field of work

*
CEO/owner
Purchasing
Design engineer
Business developer
Machine operator
Other
Privacy policy
I agree that Höganäs can handle my personal data in order to contact me. My contact information may also be used in marketing purpose, such as newsletters and other relevant information. The data will not be shared with a third party. With my consent, I also confirm that I am over 16 year old.
More information about how we handle personal data can be found in our privacy policy.
You must accept the terms of service before you can proceed.
Hot isostatic pressing, ideal for critical applications
Hot isostatic pressing near net shape results in high performance parts through high density combined with a uniformed microstructure. The isotropic properties ensure reliable performance, and it is effective across a range of part sizes. The design freedom allows for more advanced geometries, reducing the need of post treatment like welding and machining.
With hot isostatic pressing, it is also possible to make bimetal solutions and to only use high performance material where it is needed, reducing costs while maintaining performance, or alternatively to combine several materials to boost performance and increase the viability for critical applications. Hot isostatic pressing applications are found in a wide range of demanding industries like oil & gas, energy, tooling, food, medical, marine and aerospace.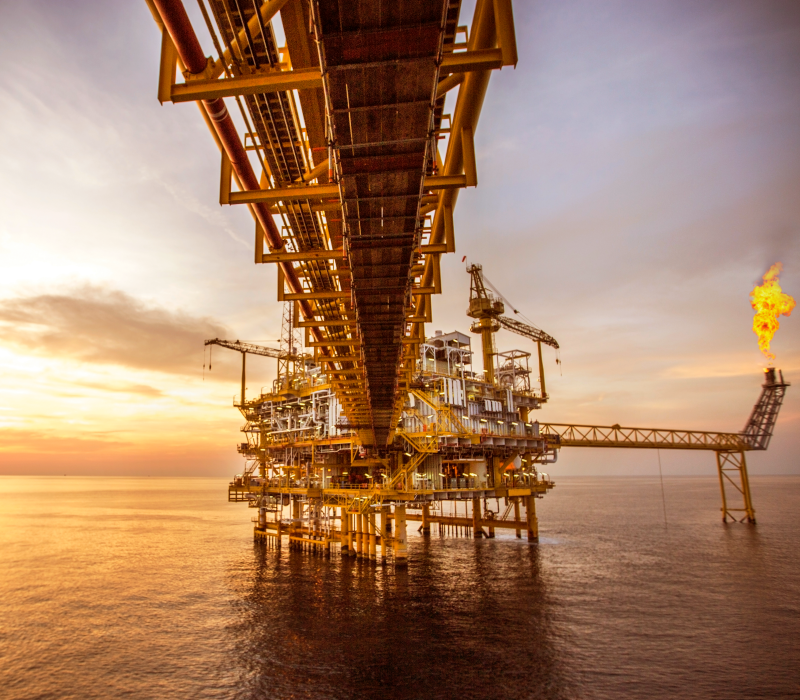 Industry-leading service
We offer advanced and complete development services for a large number of technology areas and applications. We support you all the way from idea generation, design, simulation and prototyping to the industrialisation step.
Partner up with us to get support from our many technical experts and full access to our state-of-the-art testing and laboratory equipment. We also offer customised training, both online and on site, so that you can increase productivity and efficiency.