Höganäs lands major Cleanit® EC test project in China
Emerging from the global corona pandemic, the Environmental Solutions team in China has secured its first commercial order for a Cleanit® EC pilot test installation for a wastewater treatment project near Shanghai.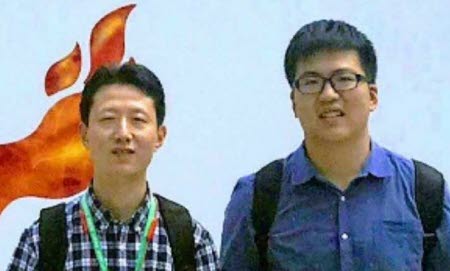 Höganäs' pilot system will be shipped directly to the customer's site and will commence test runs during the fourth quarter this year.
This important milestone could only be achieved through a global effort from the entire Höganäs organization, and that under extraordinary circumstances due to the corona pandemic.
"I could not be prouder and happier for Höganäs, our team, and the China team in particular, for emerging from the corona pandemic with this important win," says Louis LeBrun, who heads the Environmental Solutions business at Höganäs.