Ulf Engström receives achievement award - again
Earlier this year Ulf Engström, research engineer at Höganäs, was awarded the prestigious Kami Research Foundation's prize in Sweden. In May, he received another significant award – the Distinguished Service to Powder Metallurgy, for his outstanding career achievements.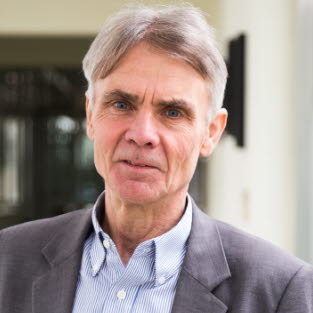 At POWDERMET 2015, the International Conference on Powder Metallurgy & Particulate Materials in San Diego, Ulf Engström received his second award this year.
This time he was awarded by the Metal Powder Industries Federation, which is the trade association for the North American metal powder and particulate materials producing and consuming industries. The award recognizes professionals who have devoted a major part of their careers, actively served the powder metallurgy industry and whose contributions and achievements deserve special recognition.
Ulf's career with Höganäs started 1977 in Sweden and has now brought him to Shanghai, China, where he is currently developing Höganäs' metal powder and sinter steel business on the Asian market. During his 38 year long career he has also been technical director for North American Höganäs in Pennsylvania and a member of MPIF's Standards Development Board.
Among the 14 awardees, there were another Höganäs representative: Prasan Samal, retired from North American Höganäs, also served the company for 38 years and received the Distinguished Service to Powder Metallurgy award.