Discover the benefits of Powder Metal transmission technology
Following the successful participation in last year's event, Höganäs and the Powder Metal Gearbox Initiative are once again teaming up for the VDI congress Drivetrain for Vehicles. On June 21-22, a car with the world's first 6-speed, manual transmission containing Powder Metal gear technology, is on display in Friedrichshafen.
The Powder Metal Gearbox Initiative (PMGI) is a major collaborative industry development project. It is initiated and coordinated by Höganäs – the world's leading manufacturer of iron and metal powders – and twelve leading technology providers, partners and component suppliers.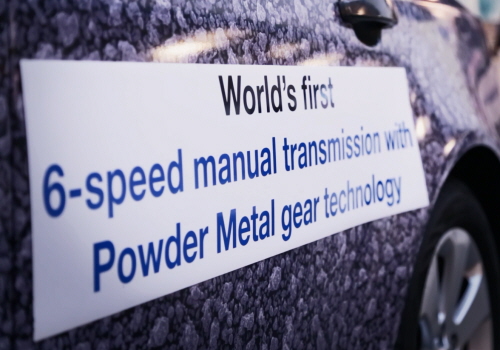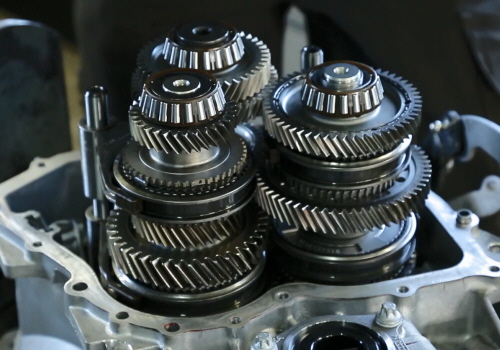 The overall objective of the project is to prove the concept, potential benefits and implementation readiness of Powder Metal (PM) gear technology in modern automotive transmissions. At Drivetrain for Vehicles in Friedrichshafen, Germany, we will update you on our latest achievements.
By having redesigned and prototyped different gears to optimised PM gear designs, the transmission demonstrates the functionality and the full potential of stress, weight and inertia reduction, while meeting typical OEM duty life cycle and durability requirements.
Please visit stand Z 27 to talk to the PM gear experts and learn more about the Powder Metal Gearbox Initiative and the benefits of PM gear technology.
Location
Drivetrain for Vehicles 2016
June 21-22
Kultur- und Congress-Centrum
Friedrichshafen, Germany
Stand Z 27