Bringing innovation to the surface
The ITSC conference is a great opportunity for the global thermal spray community to meet, exchange information and conduct business.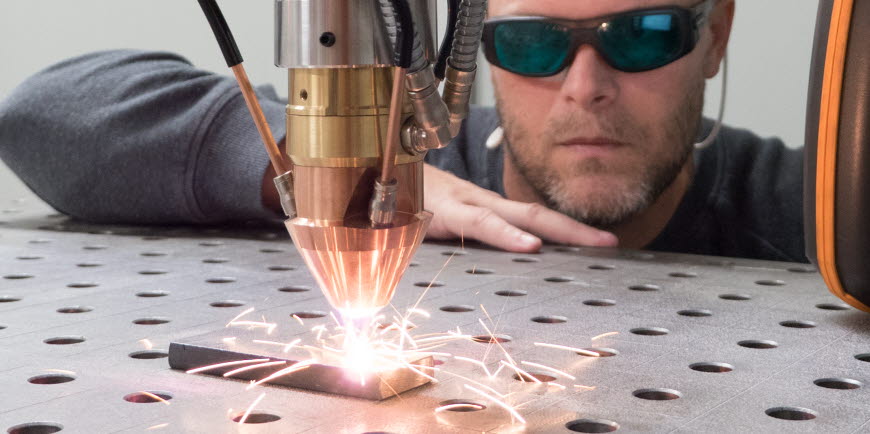 Take a chance to learn how Höganäs can support you in the development of processes and new applications. As the world's leading supplier of metal powders, we are dedicated to setting new standards in coating excellence.
The ArcX surface coating technology centres are the latest addition to our extensive service portfolio. Strategically located all over the world, they represent a true powerhouse of coating expertise and offer you all the support you need to develop optimal surface coating at the lowest total cost.
At the ITSC 2017 in Düsseldorf, you will be able to meet and discuss with technology experts from ArcX and discover the wide range of services that they offer.
Let ITSC 2017 be your starting point for innovation – visit us at stand E9.
Where and when
ITSC 2017
June 7-9
CCD Congress Centre
Düsseldorf