Höganäs accelerates growth in automotive with top management changes
Shashi Shekhar Shukla, former president of the Electro & Mechanical Technologies product area, assumes a new leading role in the company as President for Continent EMEA. Andreas Jähnke, currently Executive Vice President of R&D at global automotive supplier Haldex, joins Höganäs AB as President for the Electro & Mechanical Technologies product area. "Andreas Jähnke's in-depth knowledge of the automotive industry makes him a perfect fit for our ambitious growth agenda," says Fredrik Emilson, Höganäs CEO.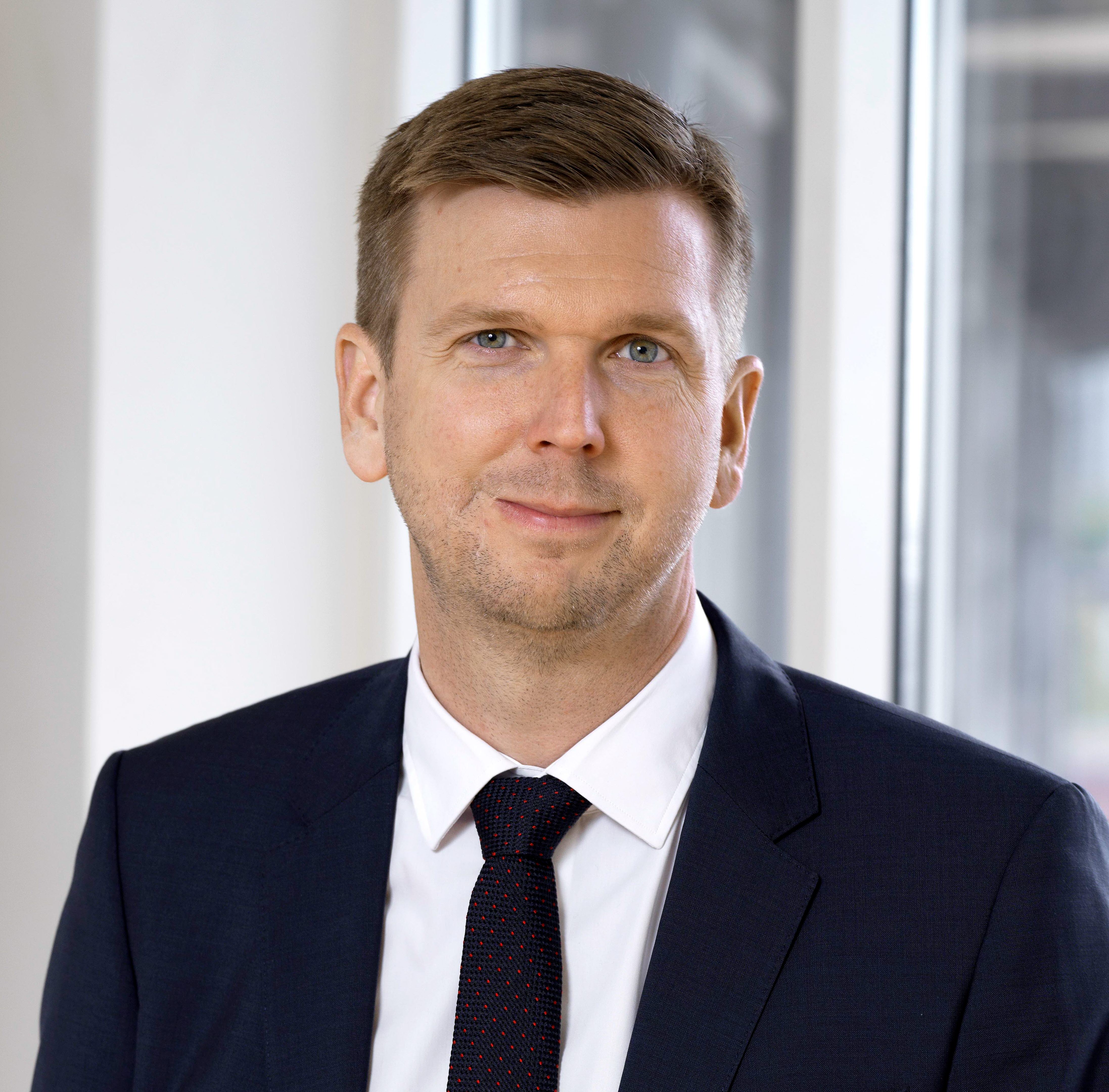 Höganäs has been the number one supplier in the metal powder industry, from the very creation of metal powders in the 1950's to today's cutting-edge development of materials and applications. The company was the first to develop soft magnetic composites, a coated metal powder that provides components with three-dimensional magnetic properties.
"In 2018, we established Alvier Mechatronics, an engineering company that will push the boundaries in the development of electric drive systems for the automotive industry," says Fredrik Emilson. "Through Alvier Mechatronics' and Höganäs' joint offering we improve design processes and create cost-efficient high-performing electric motors. This is where Andreas Jähnke's competence comes in."
As new head of continent EMEA, Shashi Shukla will be responsible for Höganäs' business in EMEA, a market with several sales offices.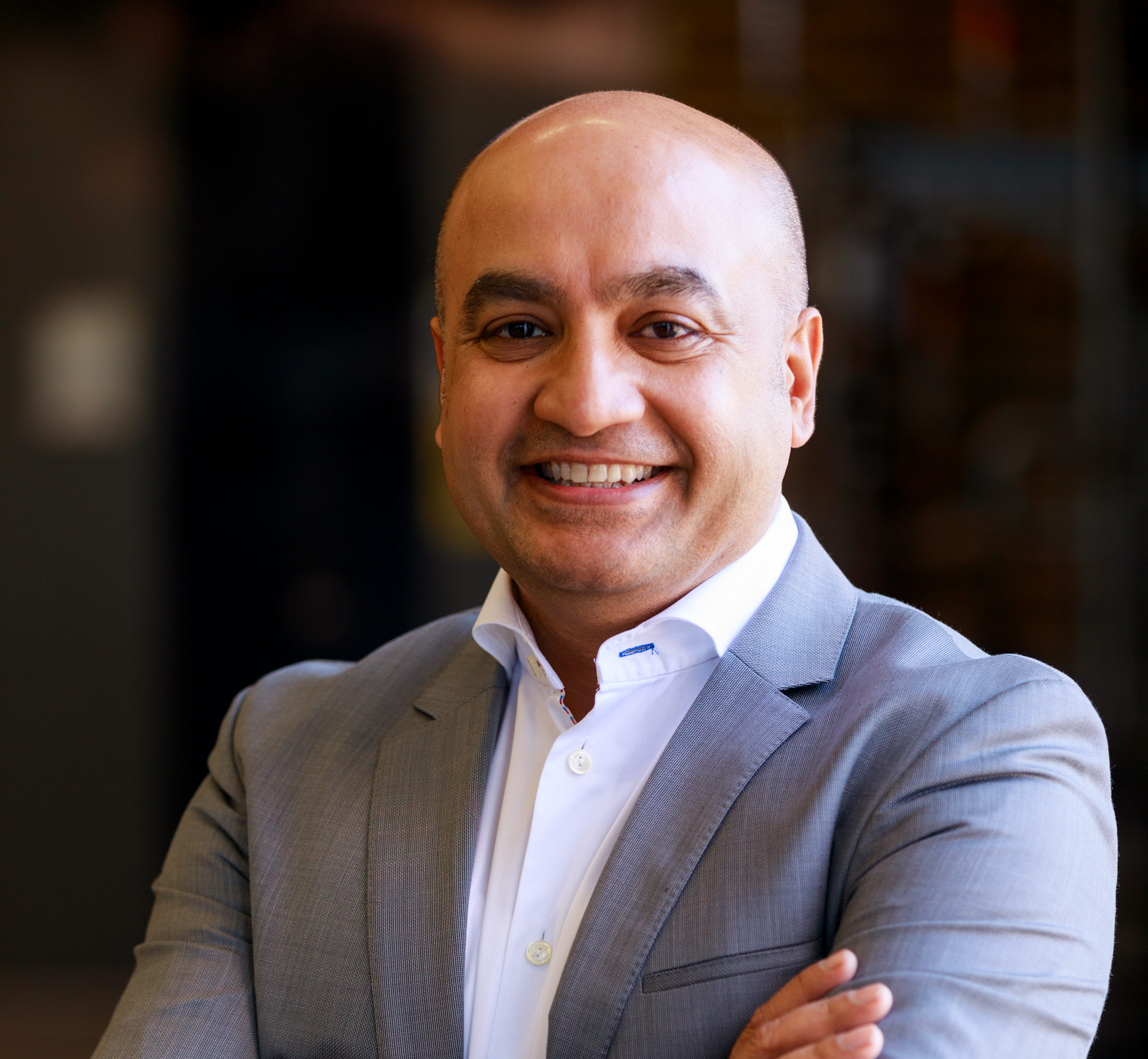 "Shashi Shukla's task is to accelerate the business and support our customers in reaching their goals," says Fredrik Emilson. "This is an exciting new step for Shashi and I am confident that his strong background within sales and business unit management is right for the role."
Both Andreas Jähnke and Shashi Shukla are members of the Höganäs Group Management team. Shashi Shukla assumes his continent EMEA role on 1 September and will continue as head of the product area until Andreas Jähnke joins Höganäs.