Höganäs' partnership seeks new uses for its zinc-rich dust side stream
Zinc-rich dust is a significant by-product of Höganäs' melting furnace in Sweden, with limited potential for reuse. But now that could change. An ongoing project with a leading research institute has already found a solution, with clear environmental benefits.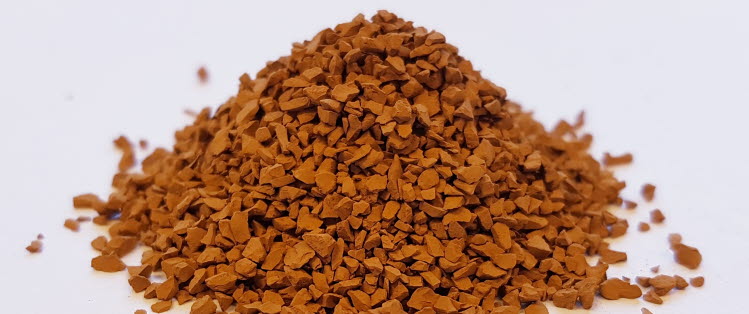 Photo: VVT
Can dust and other side streams be reused and contribute to the circular economy? This is a question that Björn Haase, Manager Non-Metal products, considers all the time in his position at Höganäs.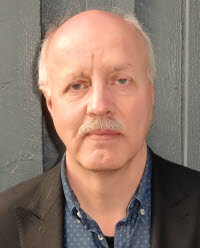 "We handle a lot of different dusts at Höganäs that go back into our processes or are sent for external metal recovery. But we are always looking for new ways to increase the circularity of our dust side streams and reduce the use of virgin materials in any way we can," he says.
This is why Höganäs is currently a partner in the DESULF project. With funding from the EU's EIT Raw Materials, it is being co-ordinated by VTT, a leading research organization based in Finland.
Reduce need for virgin zinc
The DESULF project has – on a small scale – shown that side streams containing zinc originating in the production of steel can be used to remove sulphur from gases almost as efficiently as the current commercial zinc oxide products. Its objective is to create new business activity by upscaling this sulphur purifying process to an industrial scale.
Björn Haase explains: "It would mean that material from Höganäs could help to lower environmental impact – not only by increasing the circularity of the zinc-rich dust side stream from its melting furnace in Sweden, but also by reducing the need for virgin zinc and the treatment of zinc-containing dust as hazardous waste."
The Höganäs plant in Sweden currently sends its zinc-rich dust to a high-tech metal company where the zinc is recovered and used to dilute virgin zinc. This company is also involved in the DESULF project and Höganäs' close relationship with them will not change – it will simply supply the dust for another use before it is sent for recovery. This agreement offers other environmental advantages – it effectively doubles the use of this side stream and again helps to reduce the need for zinc ore.
Interest from companies for circular solutions
The DESULF project also recognizes that there is an increasing demand for this kind of circular solution. It's estimated that in the future, as much as 5,000 tonnes of zinc oxide will be needed in Finland alone to purify synthetic gas formed, for example, in the gasification of biomasses, which can be used to produce renewable transport fuels and chemicals.
Björn Haase says: "VTT has already found a network of companies that would be interested in zinc-rich dust by products. This is an important and exciting project that I am happy to be a part of, and I am very confident it will be a success."
The DESULF project is partnering with three companies in the metal industry and one company working with gas purification and will run until the end of 2022.
More information

For more information, please visit: