Höganäs
Sweden
Corporate Patent Attorney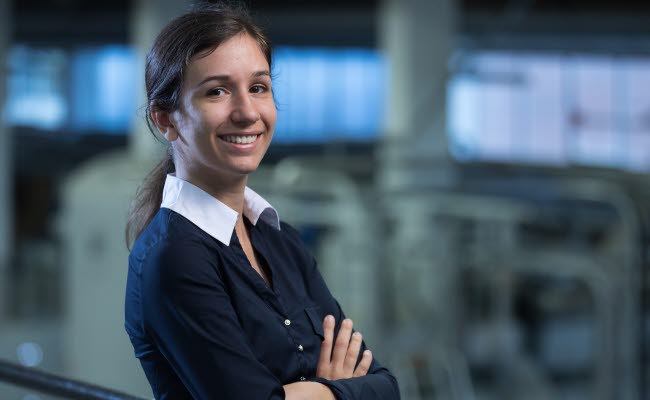 Our intellectual property team continues to grow! We are therefore looking for a new colleague, with a strong interest in IP, to be part in building a new legacy in how IP is utilized at Höganäs.
About the position
Höganäs is enjoying strong growth in new markets and with this evolution towards sustainable and renewable industries, the IP function needs to take a more pro-active stance in providing business-relevant IP advice. You will play a key role in achieving this and in building a legacy for the organization, in how IP can be used as a commercial tool.
You will be located at the headquarters in Höganäs, Sweden, reporting to the Head of IP.
You will be developing relationships with the internal stakeholders including the inventors, R&D managers, senior commercial managers, product development, and legal
You will engage with suppliers, third-party partners, and external patent
You will maintain and develop an appropriate network inside Höganäs to identify and exploit new developments in IP and related
Your profile
Your academic qualification will ideally be within chemical engineering or a related degree. Your academic experience will have provided you with a broad base of scientific knowledge on which you have built your patent skills.
As a qualified European Patent Attorney, you will come to the position with a background of working in-house or private practice - if the latter, then you would need to demonstrate experience of managing direct clients. Your experience of IP will be equally broad and will have touched most aspects of the patent life cycle. This will help better position you as the partner, concerning not only external stakeholder expectations but also internal customers.
In summary, Höganäs is looking to you to raise the awareness of IP across the organization and to help build a strategically relevant patent portfolio that provides value to the organization, as it progresses towards new sustainable technologies.
Working at Höganäs
We aim to offer a great and meaningful place to work where you can fulfill your potential and ambitions. We have a clear management philosophy, and just like us, you believe that through collaboration and openness we develop as individuals and as a company. We see all employees, regardless of position, as leaders when we approach the challenges that the world - and we - face. In close cooperation with our stakeholders, we steer towards our vision of a sustainable society – and inspire the industry to make more with less.
More about Höganäs
Höganäs is the world leader in the iron and metal powders market, with an annual capacity of 500,000 tons. Together with our customers, we develop tomorrow's solutions for the automotive industry, surface and joining technologies, additive manufacturing, and water treatment, which contribute to a more sustainable society. Höganäs was founded in 1797 and today we employ 2,400 committed people in 16 countries in the Americas, Europe, and Asia. Our turnover in 2019 was €1.3 billion. Our owners are Lindéngruppen and FAM.
Interested?
We are using an external partner in this recruitment. The recruitment process is handled on an ongoing basis, therefor do not wait with your application. Please find out contact details and how to apply here.
Contact
Within Höganäs we recruit with respect for all applicants. We work effectively, transparentely and towards diversity.
Please know that we only consider and accept a general application via our homepage. Our way to safeguard that everyone who has put in an application is considered based on his or her input.