Swedish Energy Agency offers financial support for Höganäs' climate work
The metal powder manufacturer Höganäs Group wants to become climate neutral by 2045. One important step for getting there is to replace fossil coal with renewable coal in one of its manufacturing processes. This brings many challenges, which can now be met thanks to a €270,000 contribution from the Swedish Energy Agency.
On 1 March, the Swedish Energy Agency approved Höganäs' application for financial support to conduct pilot tests with climate-neutral biocoke in one of its manufacturing processes. The project will start immediately and run until the end of 2022.
By replacing fossil coal with biocoke in what is called the Höganäs process, carbon dioxide emissions can be reduced and, in the long term, will help the Höganäs Group become fossil-free.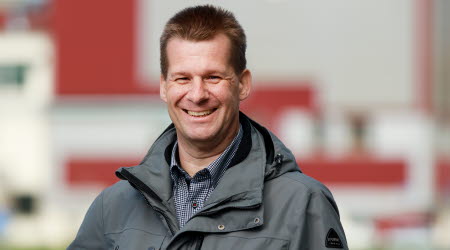 "The project is a central part of our work to reduce our carbon dioxide emissions and become climate neutral by 2045," says Magnus Pettersson, Energy Coordinator at Höganäs.
In the pilot trials, up to a fifth of fossil carbon will be replaced by biocoke. If fully implemented, this would equate to a reduction in carbon dioxide emissions of 29,000 tonnes per year, or about 13% of the company's emissions in Sweden.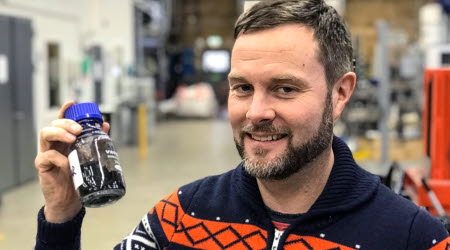 "Replacing fossil coal with renewable energy is more complicated than it sounds. Our process has been developed over more than 100 years and even small changes can have a significant impact on process and product quality. This project will give us important insights," says Ryan Robinson, who is leading the project at Höganäs.