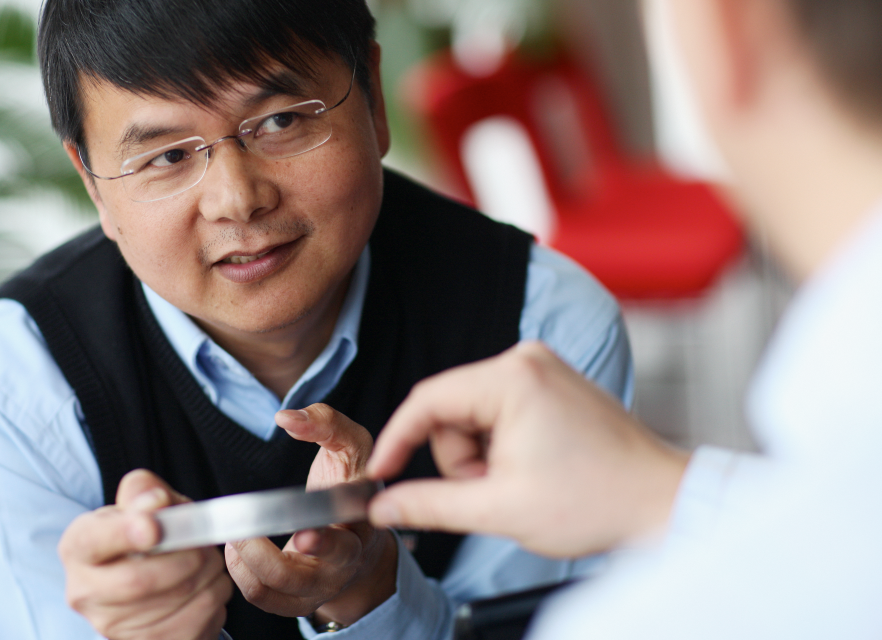 Ready for rapid product start-up?
Find out how Inductit® can lower your production costs and solve your supply problems at the same time improving the performance of your products.
Fill in the inductor design request form and send it to: inductit@hoganas.com
You might also be interested in
Contact us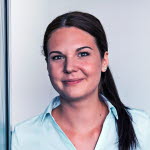 Sales & Technical support
Contact your sales representative for more information and requests.
Contact us
Technical area:
Inductor systems
{{country.text}}
Sales Technical support
{{contact.name}}
Sales Representative
{{contact.position}}
{{contact.name}}
{{contact.position}}