Ammonium perrhenate
For catalysts and rhenium metal
Ammonium perrhenate (APR) is a colorless powder that dissolves completely in water. At approx. 365 °C it decomposes into rhenium oxide (Re2O7), ammonia (NH3), and water (H2O) as a result of thermal decomposition.
Ammonium perrhenate can be used directly in the production of catalysts, e.g. for synthesizing platinum-rhenium catalysts used to increase the octane rating of gasoline.
In addition, it serves as a precursor material in the manufacture of rhenium metal powder and pellets, an important additive in superalloys. In a homogeneous mixture with the other components of the special alloys, rhenium metal powder is used in semi-finished and finished products, such as anode plates in medical applications.
Certified top quality delivers the best results
Ammonium perrhenate produced by Höganäs is characterized by a high degree of purity. We ensure the consistent, outstanding quality of our products as certified by our customers. As a result, our ammonium perrhenate meets the requirements of any industry, whether it is used as a catalyst or to manufacture special alloys or superalloys.
The complete solubility and highest degree of purity of our ammonium perrhenate is crucial for the quality of the catalysts: complete solubility results in a particularly uniform catalyst because the rhenium can be used to the fullest extent. Due to the high degree of purity, the catalyst is free of impurities that could affect its performance in its later use. In further processing to produce rhenium powder or pellets, ammonium perrhenate ensures consistency in reduction properties, which is crucial in preventing the formation of defective crystalline structures that could occur due to the remaining oxygen, for example. Because our ammonium perrhenate has such high degree of purity, the alloys are also nearly free of any possible element contamination.
Broad range of technical application support and recycling
Our service portfolio also includes comprehensive application technology support for product selection and process optimization as well as customer-oriented product modification and enhancement. To ensure a sustainable supply of raw materials, we offer rhenium recycling from used products, for example used catalysts or turbine blades and processing residues. Recycling is offered either by purchasing used materials or by reprocessing a certain rhenium product.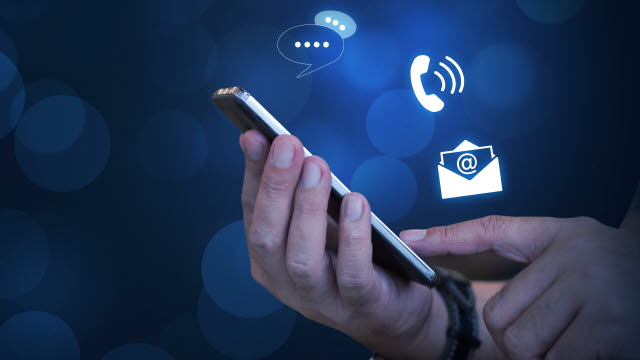 Contact us
Sales & technical support
Technical area:
Rhenium powders
Field of work

*
CEO/owner
Purchasing
Design engineer
Business developer
Machine operator
Other
Privacy policy
I agree that Höganäs can handle my personal data in order to contact me. My contact information may also be used in marketing purpose, such as newsletters and other relevant information. The data will not be shared with a third party. With my consent, I also confirm that I am over 16 year old.
More information about how we handle personal data can be found in our privacy policy.
You must accept the terms of service before you can proceed.
Rhenium powders