Our offering
Lighter, more durable and higher performance – industries such as aviation and medical technology have increasingly strict requirements when it comes to the chemical, physical and mechanical properties of applied parts. That's why more and more of these components are produced using additive manufacturing metal powder from Höganäs.
Höganäs offers you a broad portfolio of 3D printing powders, from consistent volume products to customized powders using the most advanced technologies available.
This new powder handling concept makes industrialization of 3D manufacturing possible
5 things to think about when designing a 3D printed part in metal
Customer service investigation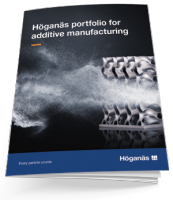 Contact us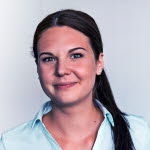 Sales & Technical support
Contact your sales representative for more information and requests.
Kontakta oss
Technical area:
Additive manufacturing
{{country.text}}
Sälj Teknisk support
{{contact.name}}
Säljare
{{contact.position}}
{{contact.name}}
{{contact.position}}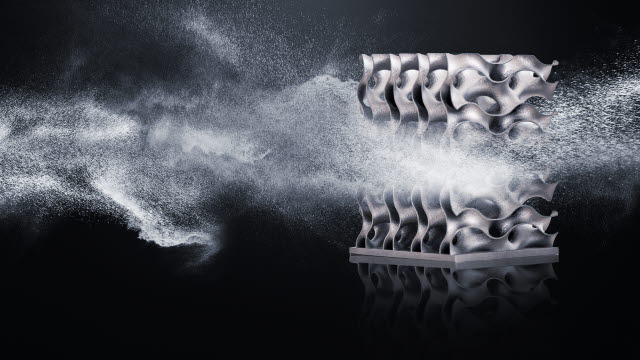 Additive manufacturing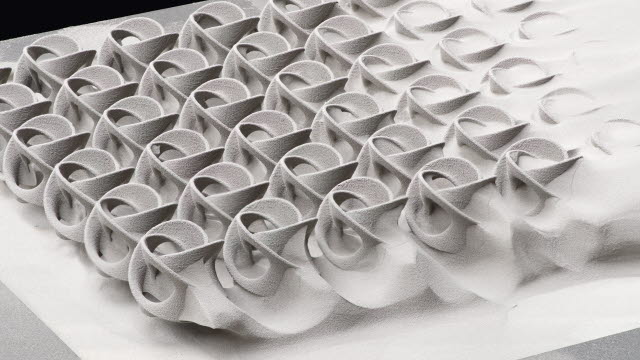 Learn more about our product portfolio