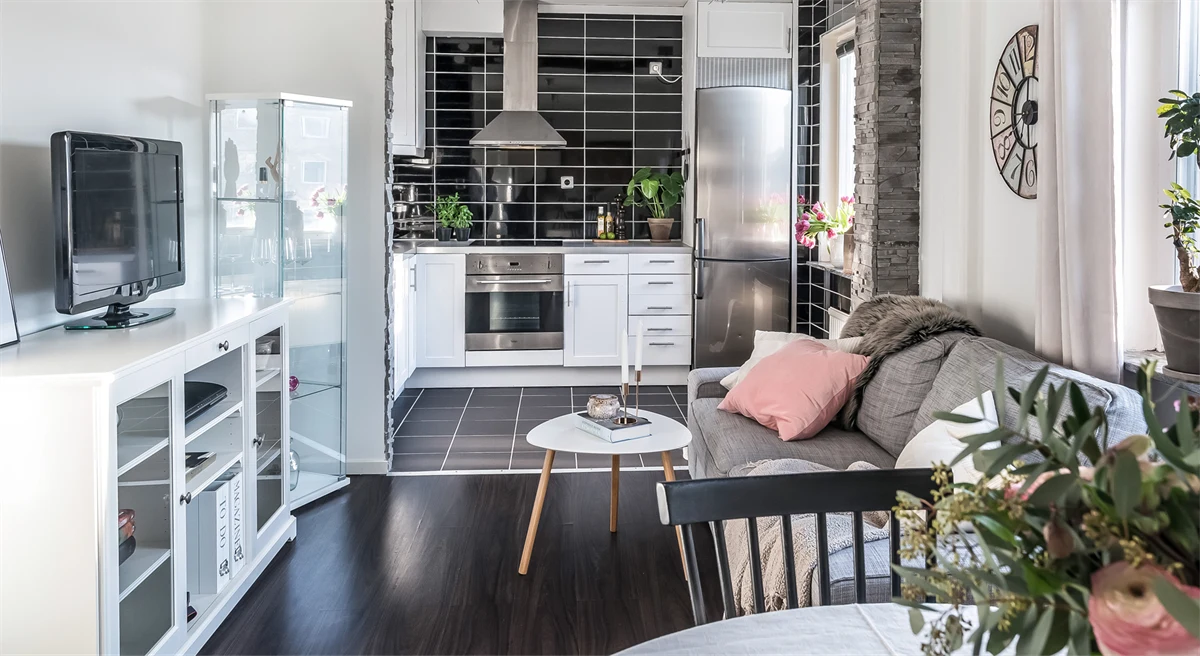 Bringing innovation into everyday lives
Consumer Goods
Metal powder solutions for consumer goods
At Höganäs, we work hard to deliver innovative metal powder technology that not only positively impacts our everyday lives, but also offers a sustainable alternative to current production processes.
Turn on the light, open the fridge or answer a mobile phone, and it's very likely that powder metallurgy contributed to the technology that made your actions possible.
Höganäs provides a wide range of metal powder solutions for consumer goods and home appliances. From durable mechanical parts and surface coatings for power tools and precision components for electronic devices, to brazing solutions for coffee machines and pioneering 3D printed spare parts, our powder metallurgies continue to exceed expectations and improve performance.
Our long tradition of close customer relationships across a number of industries means that we can offer unrivalled expertise in a variety of application techniques. Moreover, our metal powders can provide entirely new possibilities to create more effective, lighter products with a reduced environmental footprint.
Our vision is to grow the areas in which metal powder technology can benefit everyday lives and enable more resource-efficient production methods for a brighter future.
Our main areas of expertise
In-depth knowledge of a range of application methods relevant to this industry area, such as pressing & sintering, brazing, surface coating and additive manufacturing.
Cost-effective and sustainable solutions that help meet the demand for lower material waste.
Ability to develop new metal powder alternatives to current manufacturing processes with fast time-to-market objectives.
Ongoing working relationships with our customers, enabling us to respond quickly to market trends and demands with effective solutions.