Perrhenic acid
Perrhenic acid is a strong acid that can be described as an aqueous solution ranging in color from colorless to pale yellow. It can be used directly in the production of catalysts, e.g. for synthesizing catalysts that contain rhenium and are used in the petrochemical industry.
The perrhenic acid produced by Höganäs is characterized by a high degree of purity. We ensure the consistent, outstanding quality of our products as certified by our customers. The complete solubility and highest degree of purity of our perrhenic acid is crucial for the quality of the catalysts: complete solubility results in a particularly uniform catalyst because the rhenium can be used to the fullest extent. Due to the high degree of purity, the catalyst is free of impurities that could affect its performance in its later use.
Our service portfolio also includes comprehensive application technology support for product selection and process optimization as well as customer-oriented product modification and enhancement. To ensure a sustainable supply of raw materials, we also offer rhenium recycling from used products, for example used catalysts or turbine blades and processing residues. Recycling is offered either by purchasing used materials or by reprocessing a certain rhenium product.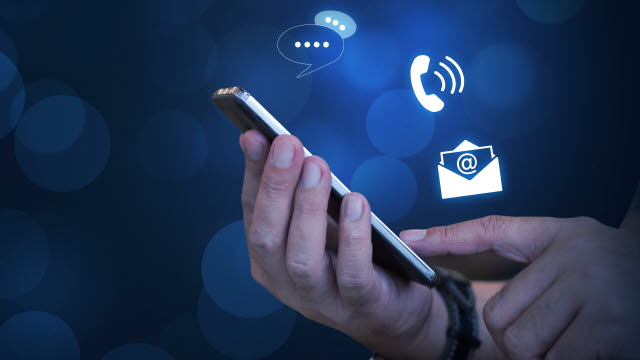 Contact us
Sales & technical support
Technical area:
Rhenium powders
Field of work

*
CEO/owner
Purchasing
Design engineer
Business developer
Machine operator
Other
Privacy policy
I agree that Höganäs can handle my personal data in order to contact me. My contact information may also be used in marketing purpose, such as newsletters and other relevant information. The data will not be shared with a third party. With my consent, I also confirm that I am over 16 year old.
More information about how we handle personal data can be found in our privacy policy.
You must accept the terms of service before you can proceed.
Rhenium powders