Boron Nitride (hexagonal) (BN)
Coarse and fine powders and experimental grades are available upon request.
Typical applications
• Solid lubricant for high-temperature applications
• Mold release for die casting and injection molding
• Raw material for cubic BN
• Thermally conductive filler for polymers
• Composite ceramics, e.g. evaporation boats
• Starting material for hot-pressed BN parts
• Refractories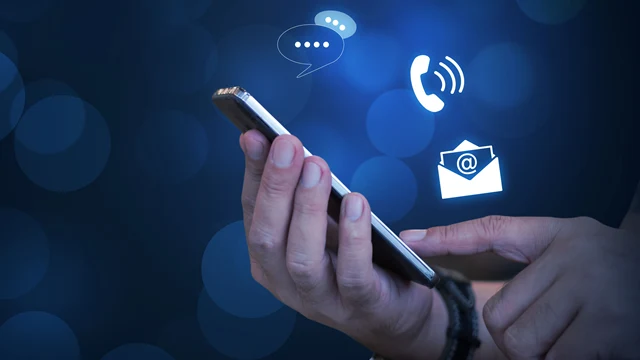 Contact us
Sales & technical support
Technical area:
Advanced Ceramic Powders
Arbetsområde

*
VD/ägare
Inköpare
Konstruktör
Affärsutvecklare
Maskinoperatör
Annat
Personuppgiftspolicy
Jag godkänner att Höganäs hanterar mina personuppgifter för att kontakta mig. Min kontaktinformation kan även komma att användas för marknadsföringsändamål, som nyhetsbrev och annan relevant information. Uppgifterna kommer inte att delas med någon tredje part. I och med detta samtycke bekräftar jag även att jag är över 16 år.
Mer information om hur vi hanterar personuppgifter anges i vår personuppgiftspolicy.
Du måste godkänna villkoren för tjänsten för att fortsätta.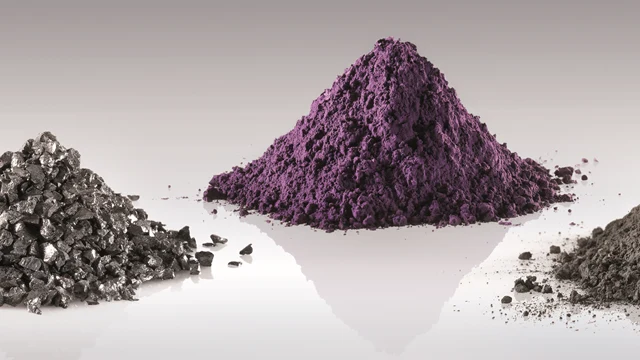 Find out about Advanced Ceramic Powders